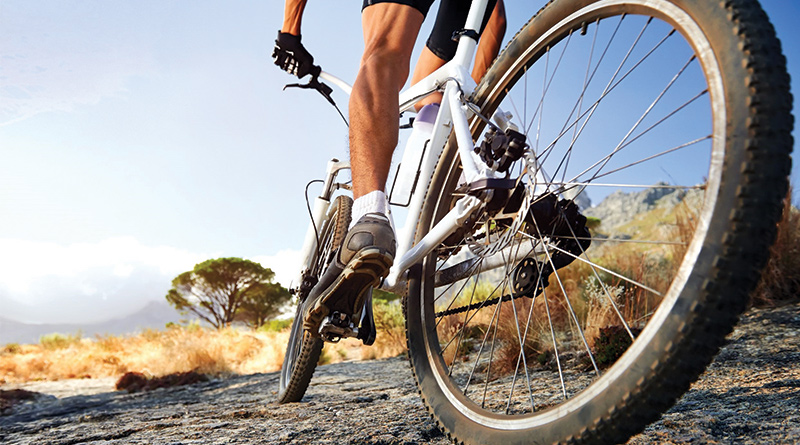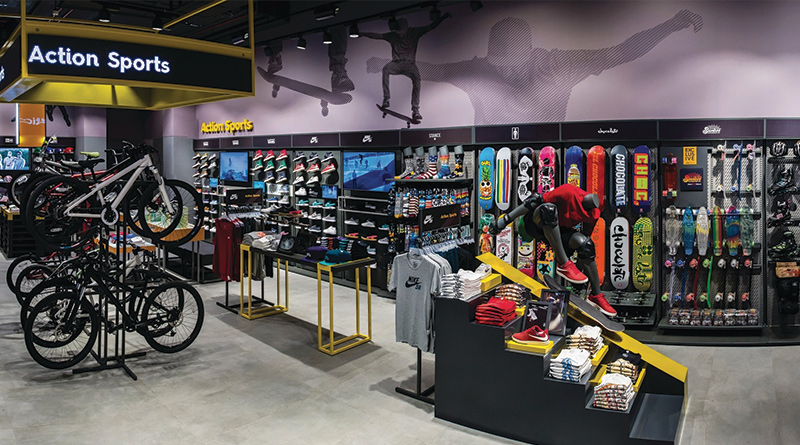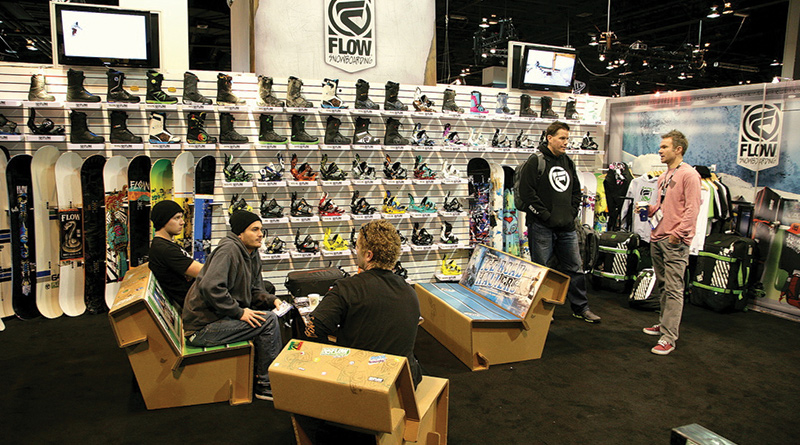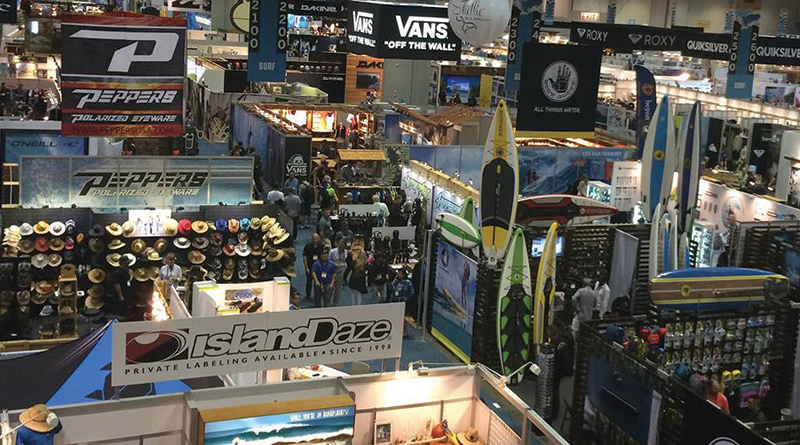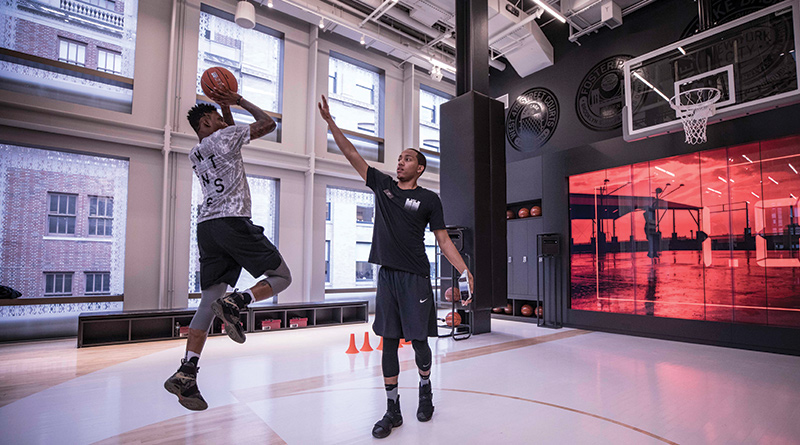 ASR Convention Action-Sports-Convention Retailers and San Diego Limo Bus Shuttle Service to this year's San Diego event. Don't miss out on this years top new fashions from various Action Sports Retailers. San Diego Limo Buses Rentals can provide you and your group party bus transportation that will get your group to the San Diego Convention Center. Make this year different and stop the stress of dealing with thousands of people creating traffic. Use our Rentals for all the parties, you'll roll up in style as your ASR convention limousine can get you there to be the first buyers checking out all the favorite brands this year's event has to offer. San Diego Charter bus service will make sure you get there efficiently and safely so all you have to worry about is which of the following retailers to check out.
Oakley, Quick silver, L Space, Despi Rock n Roll, Glamour, Mauna Kai Hawaii, Simple Shoes, Bio, D, Fox, Sima, Nike SB, Podium, Damn Dan, Van Zipper, Lucky Love, Ispo, Surfing, Fringe, Cres plate, DVS, A.S.E.C., Skatebound, Crip Bounce, Skin, Adio, Yoga for Surfer, Dakine, Seveteen, JBSR, Buston, Board Renters.
When you have decided which vehicle for the ASP Convention another consideration may be your budget; we offer a wide selection of affordable rentals. We provide a premium service combined with guaranteed cheap rates, daily specials and monthly discounts like our free hour coupons. We have some of the best over all prices in San Diego for all groups including the military, employee unions, students, and seniors. For those interested, we also feature discount gift certificates that are great for fundraiser and charity donations.