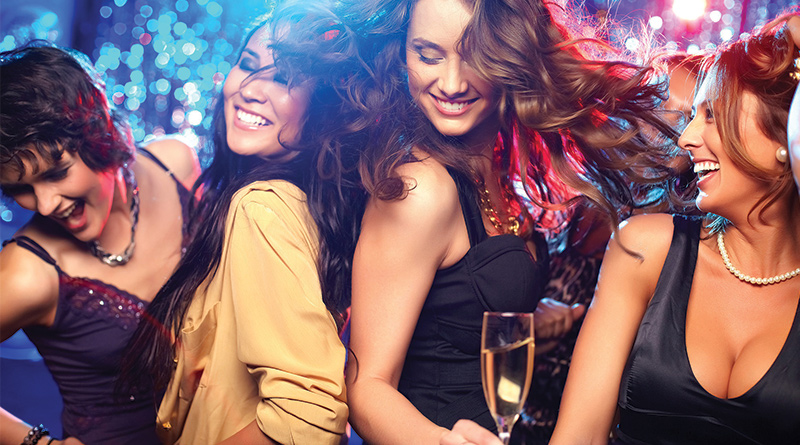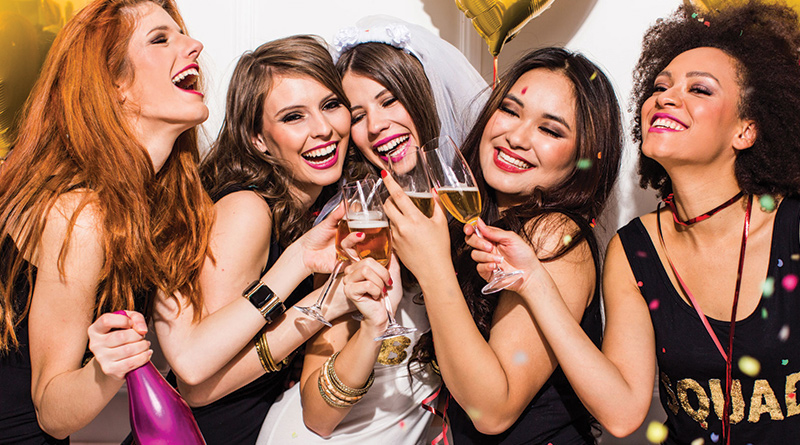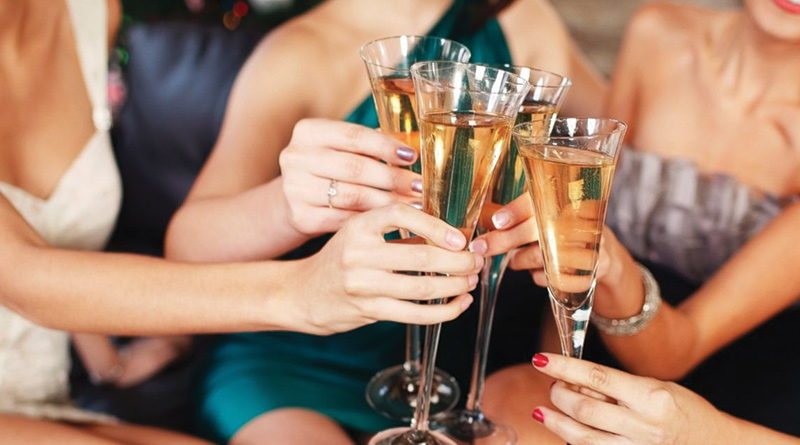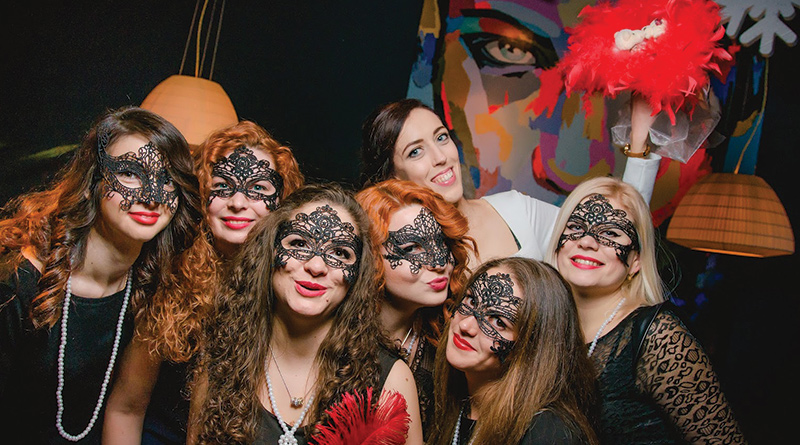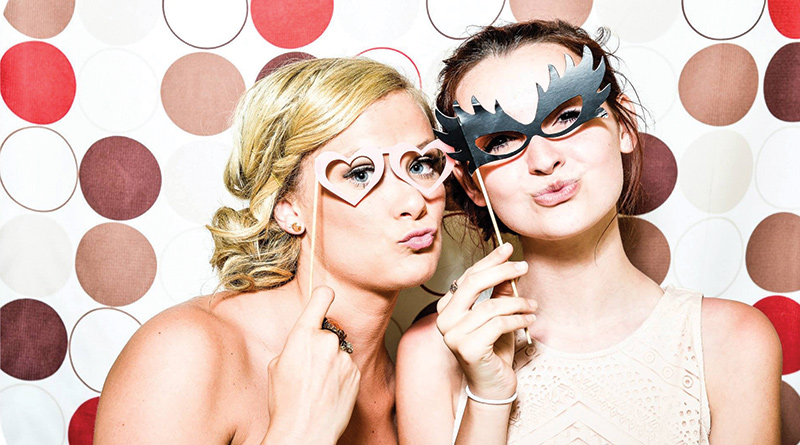 Enjoy your last night of being a single Bachelorette by party it up at Lips or Dicks Last Resort. No more staying in the house playing boring Bachelorette games! Spice up the night when you charter a Bachelorette Party Bus or Limousine rental. This is your opportunity to flaunt what you got one last time. Spend the evening with your girls cruising in a limo around town painting the town red and turning people green with envy. Our Bachelorette Limo Bus will be worry free as you have the designated driver for the night and with a chauffeured tour bus that can take you anywhere you want to go on demand. This will definitely be a night that you and your friends will be talking about for years and years to come. Our Charter bus company also provides shuttle bus service for large groups between locations. We are here to cater to you and your group in a luxury coach transportation so like your male counterpart you can enjoy your last night before the words 'you may now kiss the bride' are said!
Bachelorette-parties: Enjoy you have decided which vehicle for your Bachelorette Party another consideration may be your budget; we offer a wide selection of affordable rentals. We provide a premium service combined with guaranteed cheap rates, daily specials and monthly discounts like our free hour coupons. We have some of the best over all prices in San Diego for all groups including the military, employee unions, students and seniors. For those interested we also feature discount gift certificates that are great for fundraiser and charity donations.
Rent a 10 passenger discount limousine chrysler 300 for you Bachelorette Party.