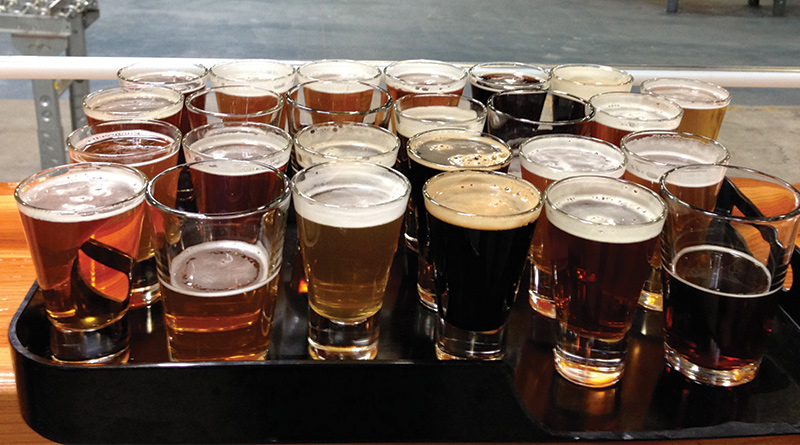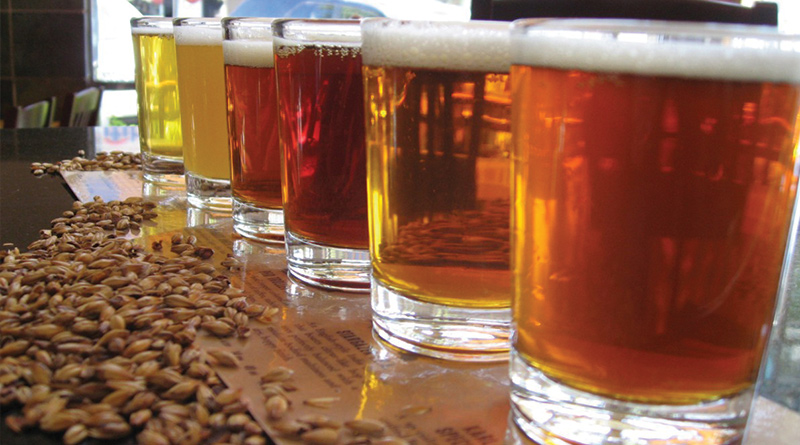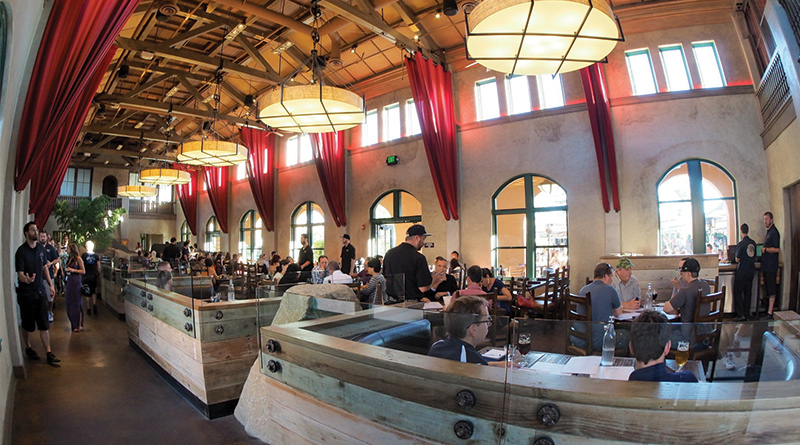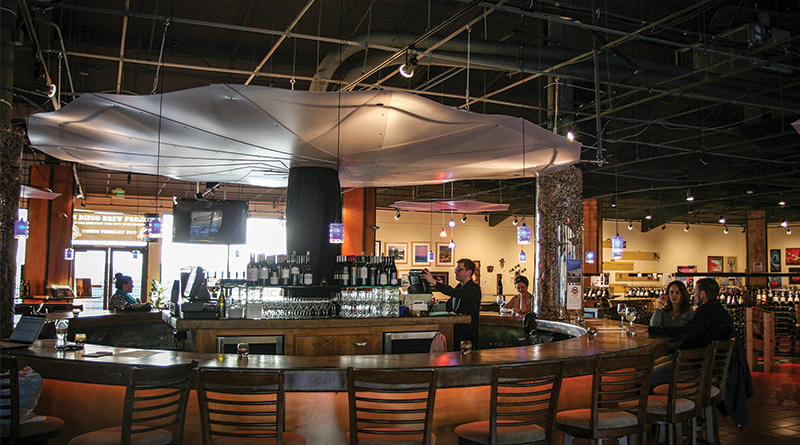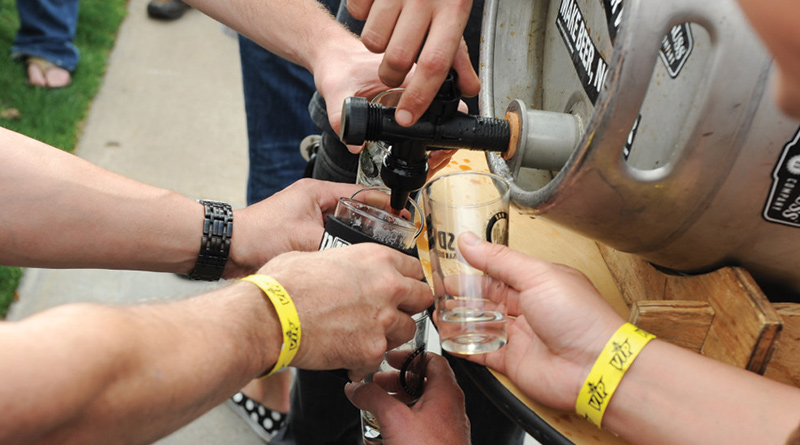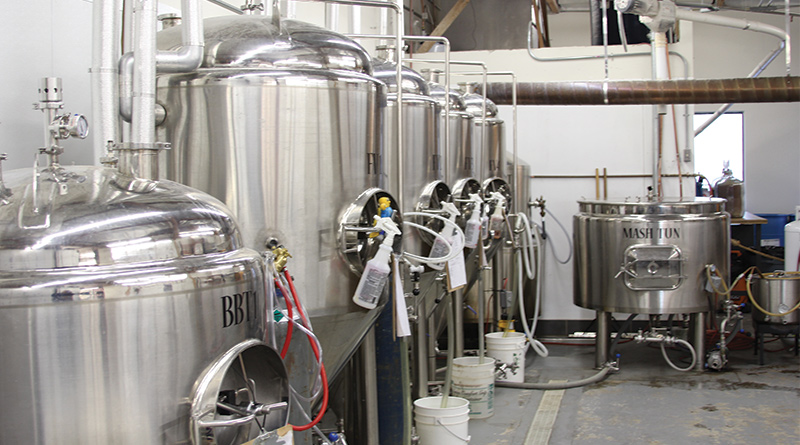 The Best thing about a Brew Tour is learning all about the various elements of beer. These may include; Bitterness, Sweetness, Strength of the beer, mouth feel and appearance which includes the beer color. When you add the history of beer combined with an assortment of sit down beer tastings and the ambiance of a Brewery like Stone you'll be convinced that a San Diego Brewery Tour or Brews Cruise is an experience to remember. However just like any occasion that includes alcohol the worry about who is going to drive. It's simple, LimobuLimo bus service with a professional Chauffeur to be the designated driver. Since no one wants that duty, the smart and obvious thing to do would be to charter a Party bus. There are over 30 craft breweries to tour in San Diego County alone; a beer enthusiast culture is on the rise. Just let a Brewery tour bus pick you up and drop you off at any one of the San Diego Breweries listed below:
For large corporate groups, it is always best to charter a discount Shuttle Bus to ensure your beer tasting tour to be carefree. A full-size luxury coach from San Diego Limo Bus maybe the best way to go. Enjoy many of the world's favorite beers, Lagers, and ales and that's according to American Beer Magazine; also in your charter bus on your way to the next micro-brewery or Brew Pub enjoying smooth sips reading beer reviews. The smaller groups always prefer our Limousines; they give you piece of mind as your limo slowly cruises all the way back home form the latest beer festival. The best brewery tour service in San Diego is offered by SD Limobuses.
When you have decided which vehicle for your San Diego Brewery Tour another consideration may be your budget; we offer a wide selection of affordable rentals. We provide a premium service combined with guaranteed cheap rates, daily specials and monthly discounts like our free hour coupons. We have some of the best over all prices in San Diego for all groups including the military, employee unions, students, and seniors. For those interested, we also feature discount gift certificates that are great for fundraiser and charity donations.