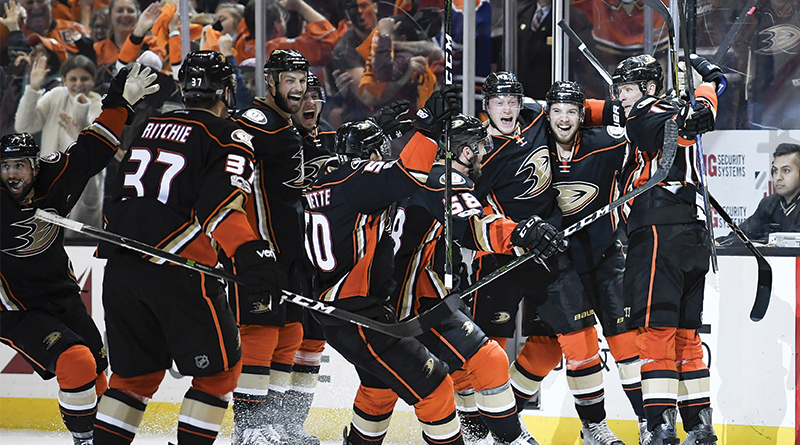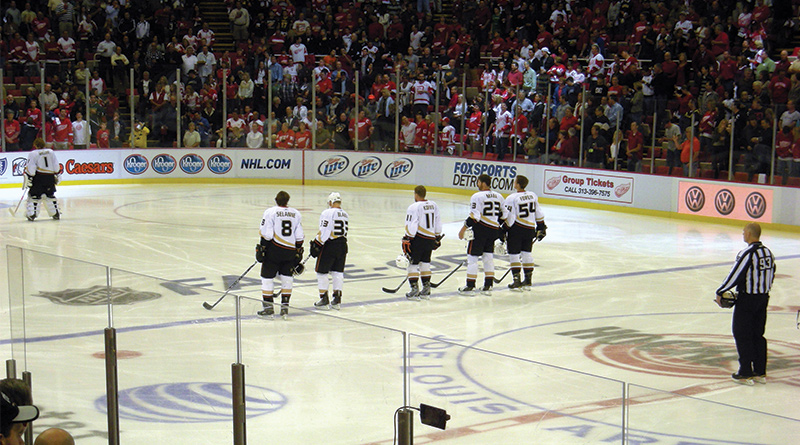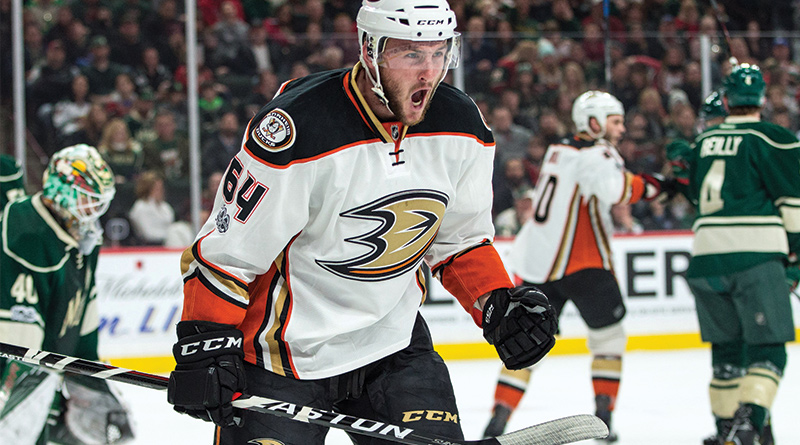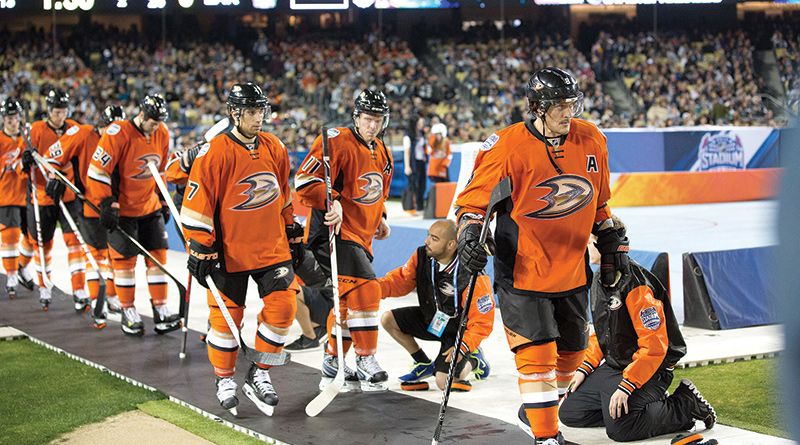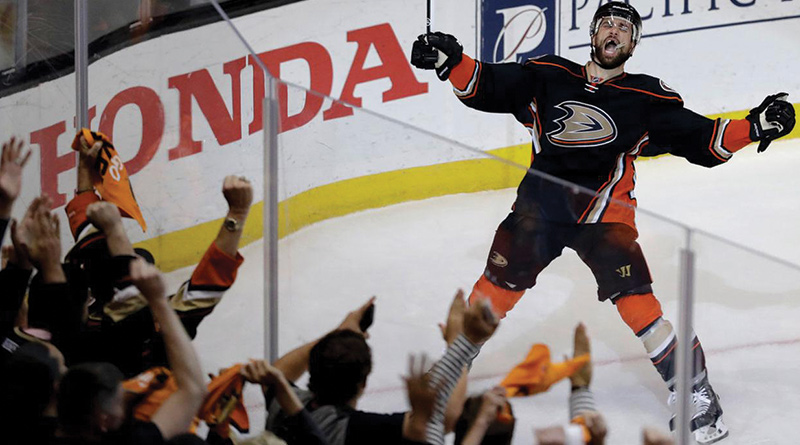 The Anaheim Ducks, formally known as The Mighty Ducks Of Anaheim, are an ice hockey team based out of Anaheim, CA. A limo bus rental is perfect for getting there. We move large groups in our 20, 30, and 40 passenger party bus services. We offer a wide selection of affordable limousines for smaller groups.
Go watch this dynamic team in our budget charter bus and you'll be in for a great treat. The Ducks have made the playoffs seven times, winning one Pacific Division Title in 2007, two Western Conference Championships in 2003 and 2007, and one Stanly Cup in 2007. The Anaheim Ducks are always lurking in the playoffs with new found attitude and increased toughness. Don't miss out on all the fun in our cheap shuttle bus.
In our entertainer coach and luxury limo services, you can watch Ryan Getzlaf approach the pinnacle of his career. Corey Perry and Bobby Ryan are also among the star players. Only time and experience can help the Ducks as time goes by. Book your tour bus special and experience the excitement of watching the Anaheim Ducks.
When you have decided which vehicle for The Ducks Game another consideration may be your budget; we offer a wide selection of affordable rentals. We provide a premium service combined with guaranteed cheap rates, daily specials and monthly discounts like our free hour coupons. We have some of the best over all prices in San Diego for all groups including the military, employee unions, students, and seniors. For those interested, we also feature discount gift certificates that are great for fundraiser and charity donations.