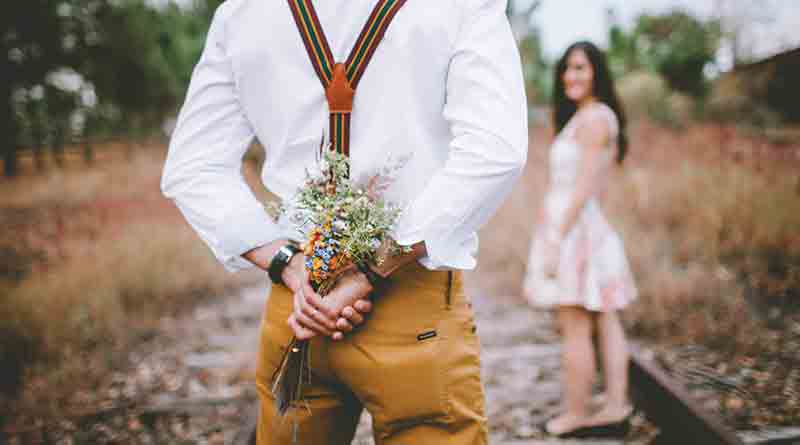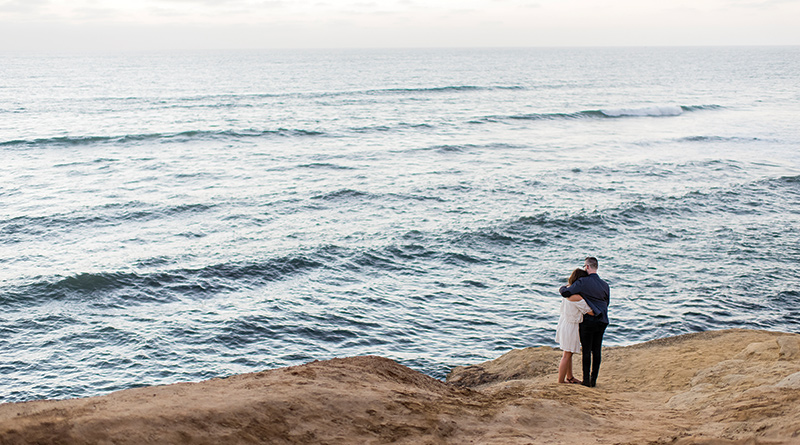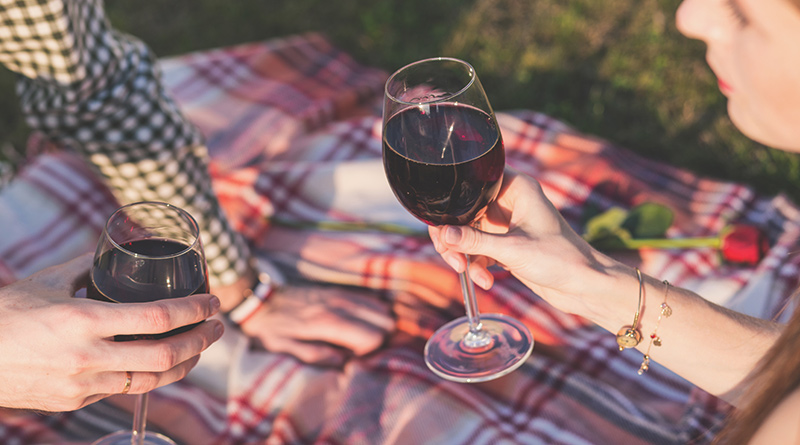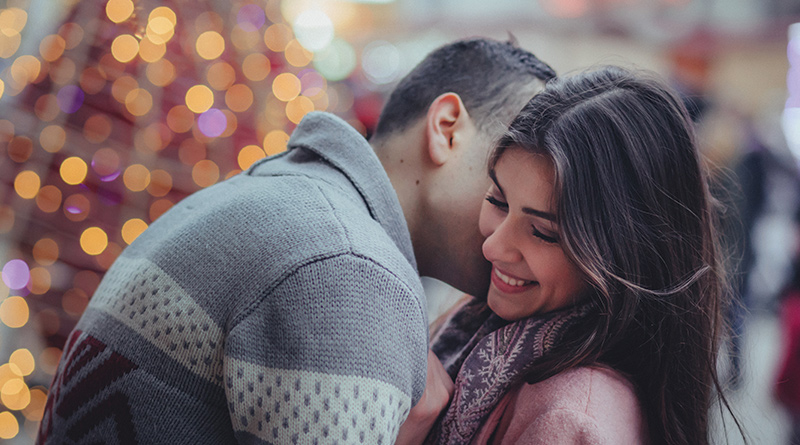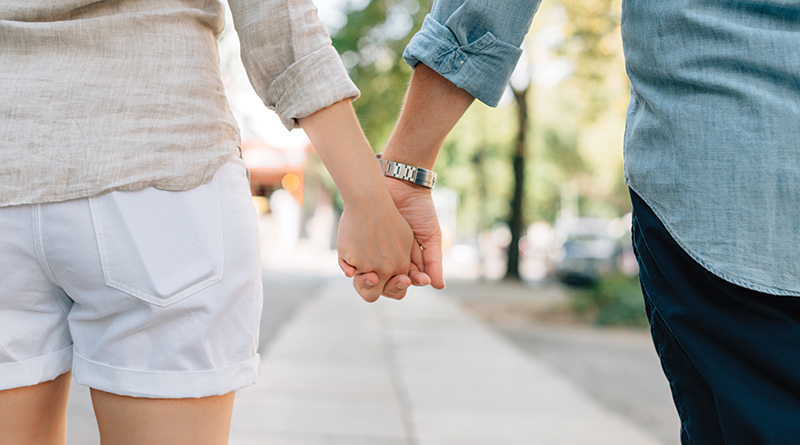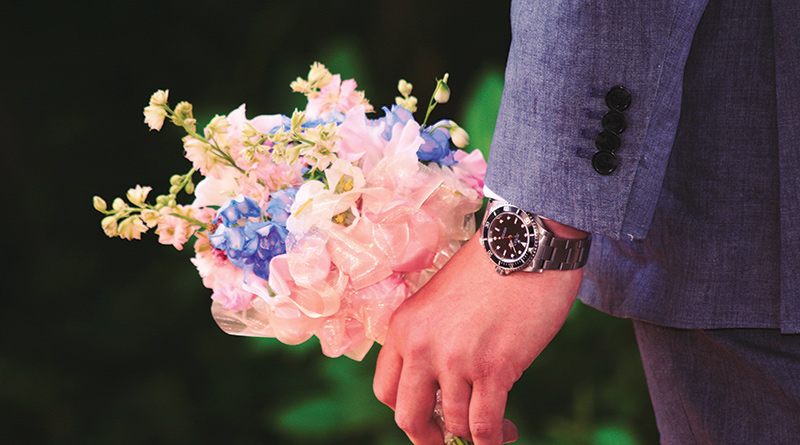 Anniversaries are a time to show your significant other that you appreciate them like the time you first laid eyes on them. So treat your husband or wife with a night out to dinner or dancing and enjoy a ride in a Limousine to make the night extra romantic.
When you use our rental services you'll be picked up in one of the Limo Shuttle Bus or Party Bus that will assuredly make the night a special one when celebrating with friends. With over two decades of experience, our Limo Bus service knows how special your anniversary celebration is for the both of you.
So whether it's your first or 60th-anniversary charter a tour Bus to pick you up and you and your loved ones can share the experience. Just remember to plan ahead for the limo that best fits your budget and itinerary so you'll have the whole night to fall in love all over again.
When you have decided which vehicle for your Anniversary another consideration may be your budget; we offer a wide selection of affordable rentals. We provide a premium service combined with guaranteed cheap rates, daily specials and monthly discounts like our free hour coupons.
We have some of the best over all prices in San Diego for all groups including the military, employee unions, students, and seniors. For those interested, we also feature discount gift certificates that are great for fundraiser and charity donations.