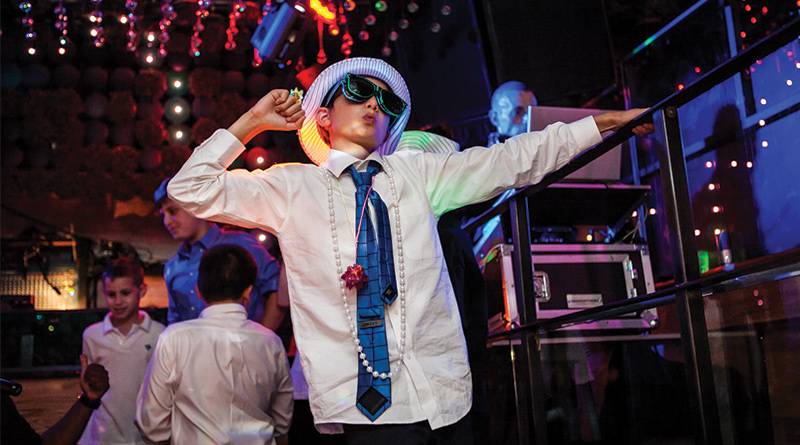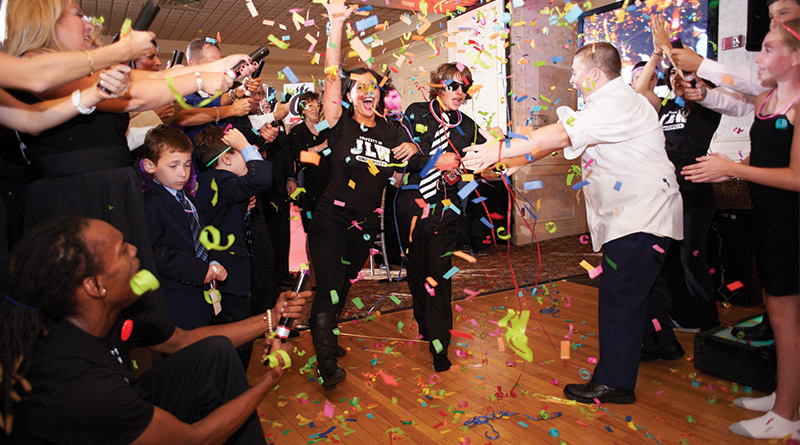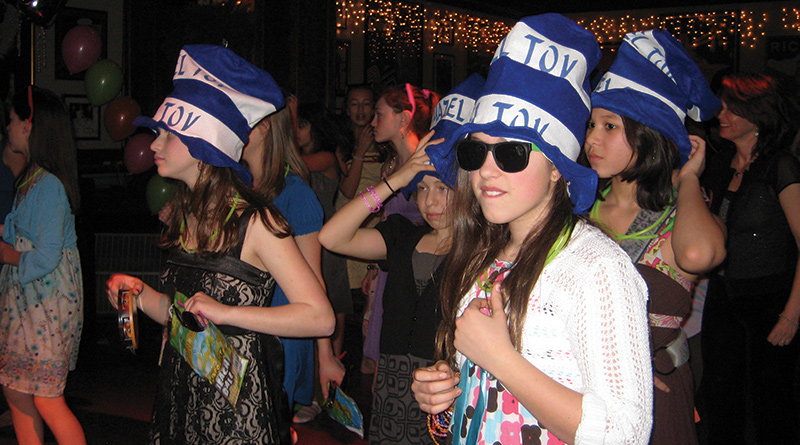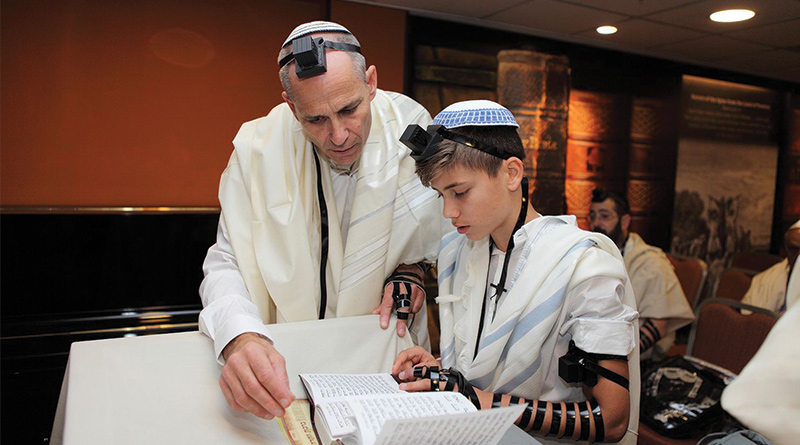 A Bat or Bar Mitzvah, which means "son of the commandments", is a ceremony held when Jewish children reach 13 years old (boys) and 12 years old (girls) and involves the boys reading the Torah. Under Jewish law, kids are not required to regard the commandments, although encouraged to do so. The Bat Mitzvah ceremony officially marks the acceptance of that obligation along with the right to participate in religious ceremonies. Planning begins very early, so get your Bat Mitzvah charter bus before they're all gone. We carry a wide selection of budget entertainer coach specials and for smaller groups, luxury limousine deals.
The Bat Mitzvah is a new innovation and was unheard of nearly a century ago You'll be sure to impress your guests when you roll up in our new scenic tour bus rental. Impress them, even more, when you recite the entire haftarah portion along with its traditional chant. Our experienced and knowledgeable chauffeurs will help make this important day stress free. Leave the work to our original limo bus company of 24 years. We know the best places to take our affordable party buses for pictures. We can move all your guests to your celebratory meal in our 20, 30, and 40 passenger shuttle bus services. Don't risk this once in a lifetime event to an inexperienced company. Reserve your Bat Mitzvah limo today.
When you have decided which vehicle for your Bar Mitzvah another consideration may be your budget; we offer a wide selection of affordable rentals. We provide a premium service combined with guaranteed cheap rates, daily specials and monthly discounts like our free hour coupons. We have some of the best over all prices in San Diego for all groups including the military, employee unions, students, and seniors. For those interested, we also feature discount gift certificates that are great for fundraiser and charity donations.