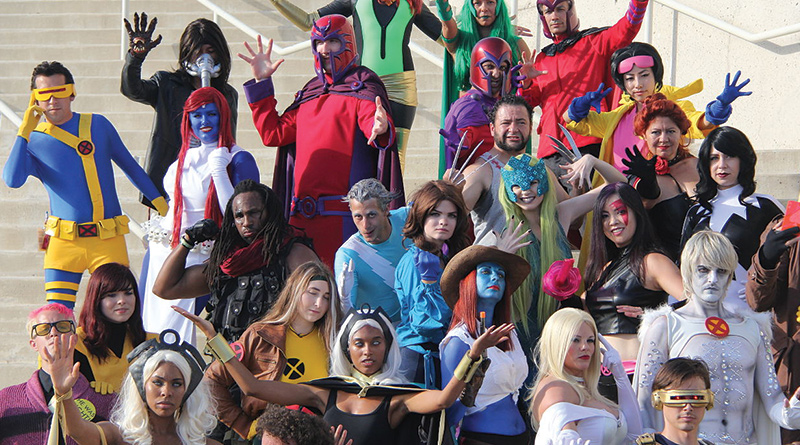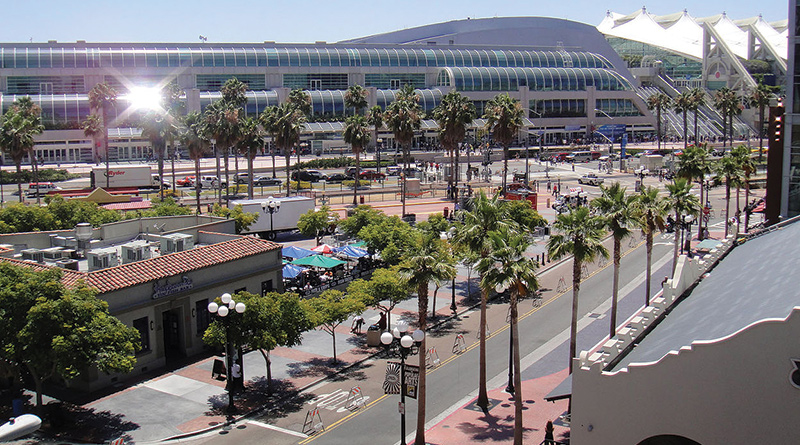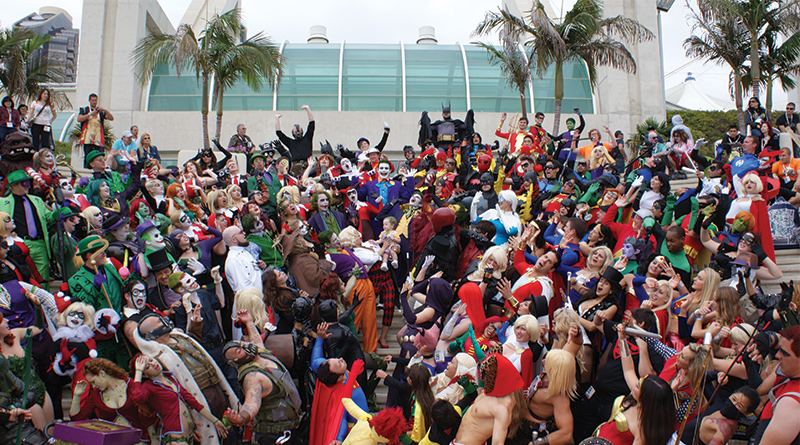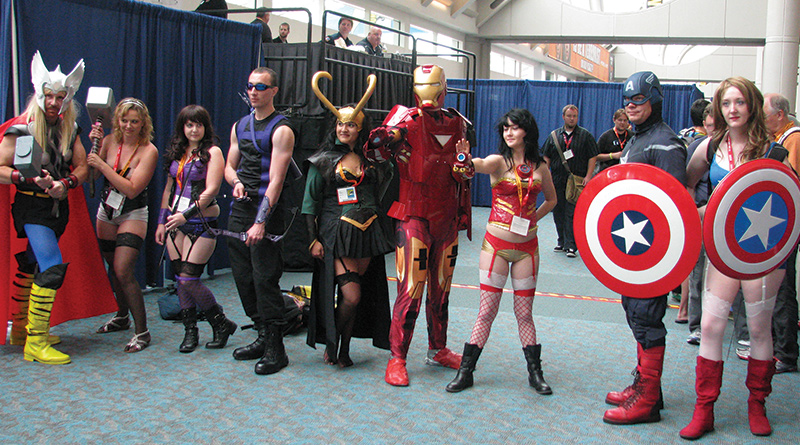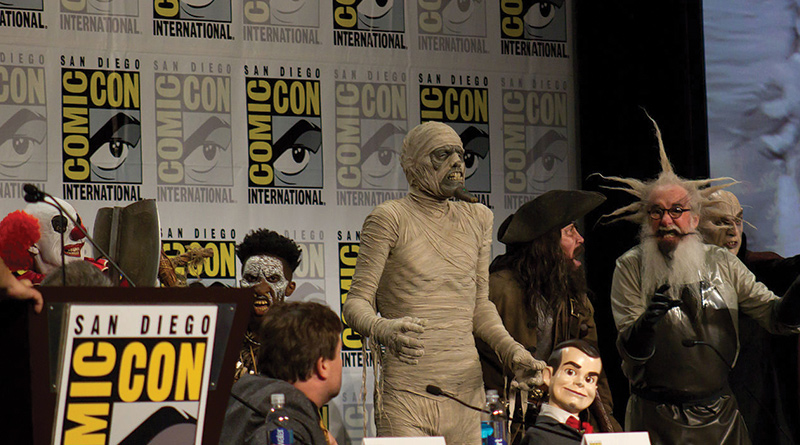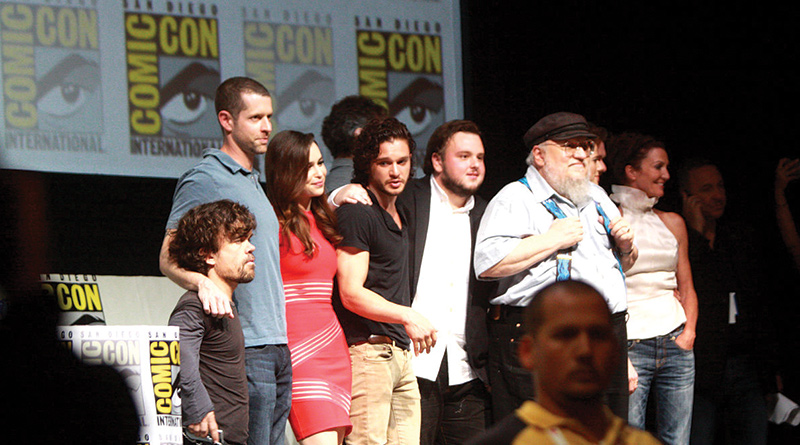 In 1970 a group of San Diegans including Shel Dorf found the Golden State Comic Book Convention late it would be called San Diego Comic Book Convention be for it was called the San Diego Comic-Con International. Join the growing group of comic fans this year with four days of events and fun in our Huge 50 passenger party bus. This San Diego Limo bus Company can transport your group Thursday through Sunday events. With all the exhibits, events, movie stars and panels there's no reason not to pre-register with a four-day comic con pass and enjoy the exclusive three-hour preview night on Wednesday. Look like People will stop and stare when you show up in our Limousine or even think that you're a guest speaker when you roll up to the front of the building in a luxury limo. Rent our low-cost shuttle bus to help you transport all the goods you get like anime, manga, animation, toys, collectibles, video games, fantasy novels, and webcomics. Don't forget your camera or you're likely to miss out on great shots for people dressed up a marvel superhero or villain. In our entertainer coach, your wonder woman and Princess Leia may look like the real deal at the Masquerade or costume contests.
This is no longer just about the comic books themselves it now includes previews of upcoming feature films, review sessions with video game companies. With a charter bus waiting for you at the end of the day you can stay and enjoy the con as long as your legs will let you knowing that you'll have a safe trip home in our convention tour bus.
When you have decided which vehicle for Comic Con another consideration may be your budget; we offer a wide selection of affordable rentals. We provide a premium service combined with guaranteed cheap rates, daily specials and monthly discounts like our free hour coupons. We have some of the best over all prices in San Diego for all groups including the military, employee unions, students, and seniors. For those interested, we also feature discount gift certificates that are great for fundraiser and charity donations.