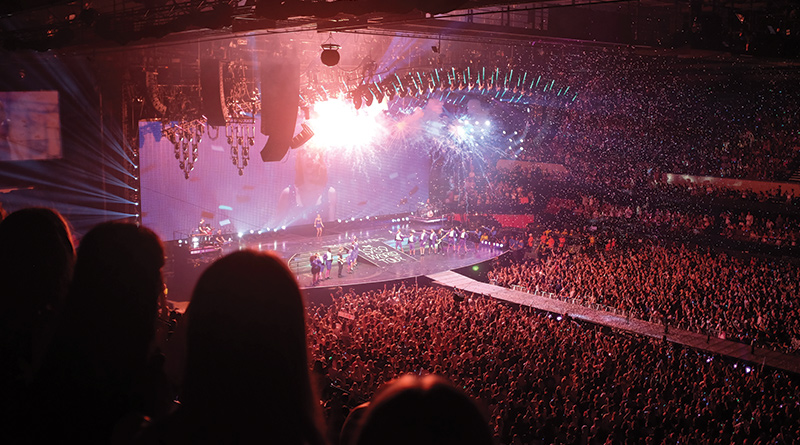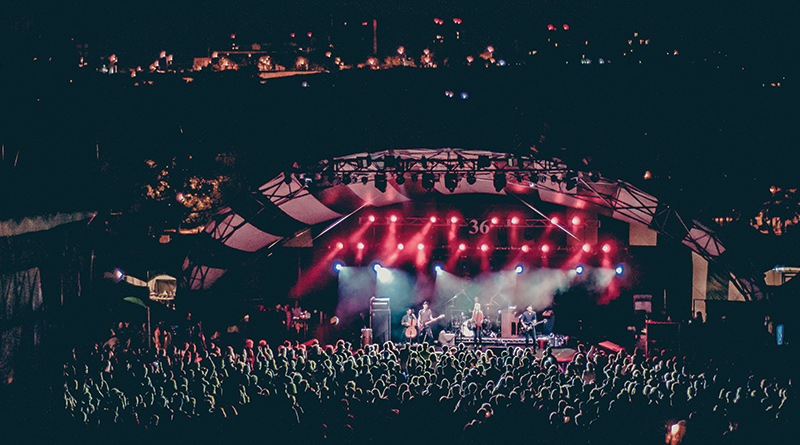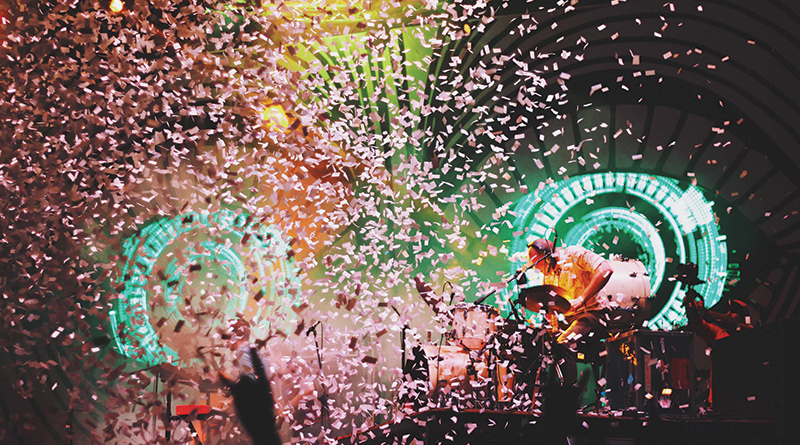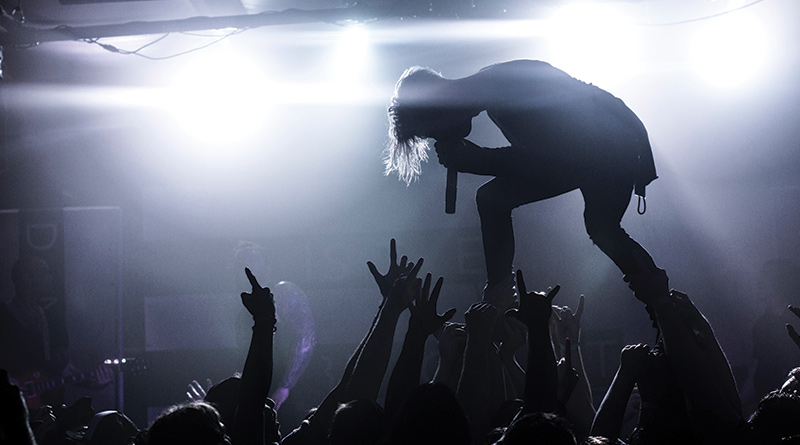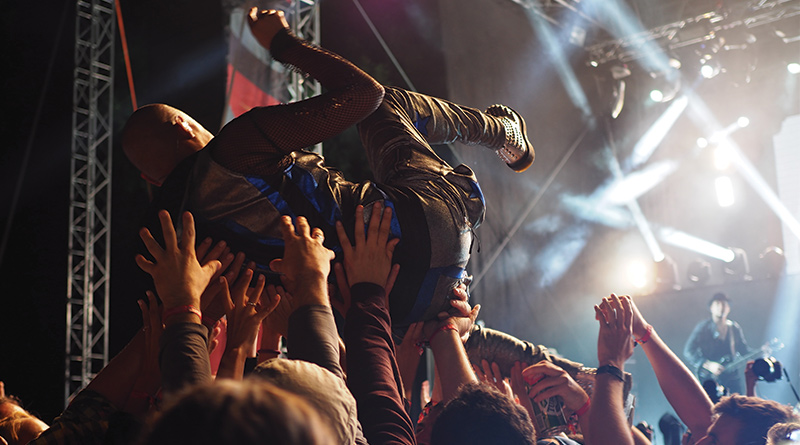 Limo Bus Service in Southern California
We provide safe, reliable and affordable transportation to all event venues throughout so-cal. We are based in San Diego. Our original luxury limo bus service is number#1 and has always been the choice in the music scene of world class DJs, entertainers and top promoters that bring the top shows to Cali. Large party bus prices are always an issue with the cost of a top recording artist or all-star line-up. That is why we have been so successful as our huge entertainer coach can seat up to 40, 44 and 48 passengers at saving rates. These new charter bus rentals can be a great way to get thru even the biggest concert crowds. If your group travel includes a trip to a Hollywood premiere you might consider our scenic tour bus deals with so much for mid-size groups of 20, 24, 28, 30, 34, and 36 passengers. They are popular with sports teams, students, military and of course senior discounts are popular travel incentives. When you have a more intimate night planned with VIP show tickets or backstage passes with all-access credentials to witness a limited engagement with your closest friends; do what the big boys at rolling stone magazine do and book the best limo service that offers 6, 8 and 10 passenger Chrysler 300 low-cost limousines. We even have a super stretch SUV Escalade limo at an affordable price. We offer many Internet limousine package deals, which include free hour coupon, 20% off, 30% off, 50% off and even last minute up to 60% off VIP rates!
We provide service to all venues for any music event.
When you have decided which vehicle for your Concert another consideration may be your budget; we offer a wide selection of affordable rentals. We provide a premium service combined with guaranteed cheap rates, daily specials and monthly discounts like our free hour coupons. We have some of the best over all prices in San Diego for all groups including the military, employee unions, students, and seniors. For those interested, we also feature discount gift certificates that are great for fundraiser and charity donations.