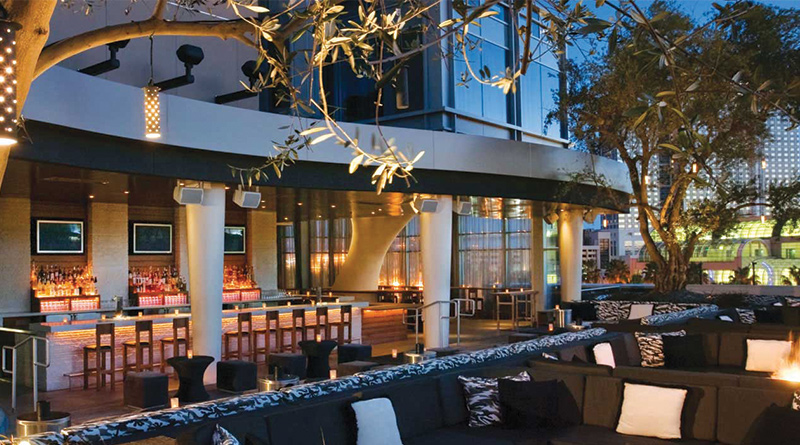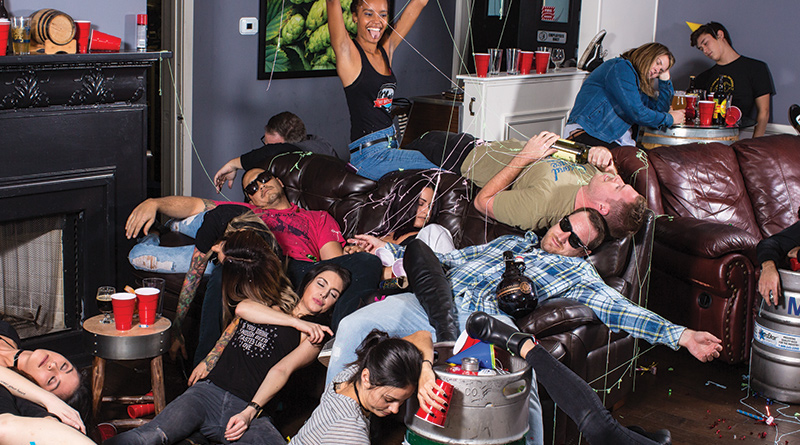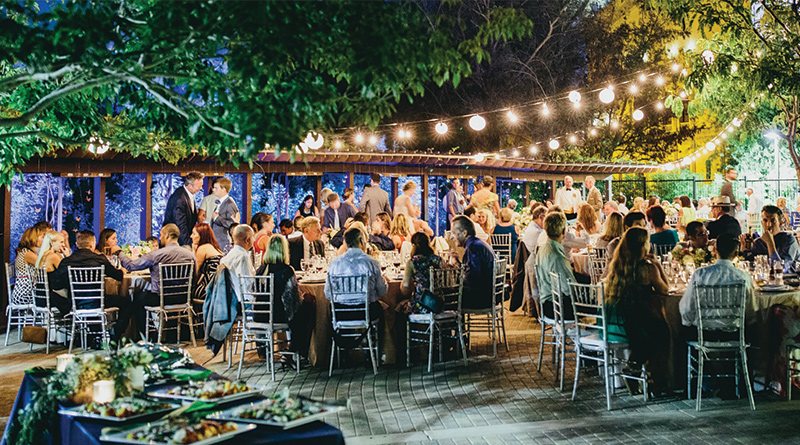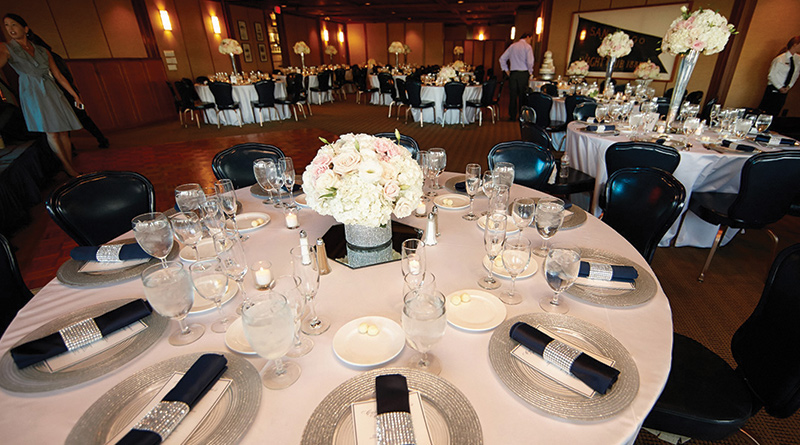 When the weather gets colder, everyone starts decorating, it's time to plan that Holiday party shuttle bus! You don't want to get stuck at the office where they work every day, try something new, something different. I'm not talking about the work dinner party, but maybe a trip to the race track or bowling center. There are the cruiser, casino, and indoor ice rinks, all can be fun with our shuttle bus transportation driving you around. Don't do the same old thing and be stuck in one place rent our limo bus and have your party on wheels! Get everything you need for an Office Holiday Party, music, snacks and holiday decor! With our low-cost party bus transportation, you can make a gift giving a party, where all bring a gift to give. Be it unwrapped for a charity donation or a white elephant exchange. Get everyone into the Christmas spirit with a few drinks and some carols as you ride through the Del Mar's Holiday of Lights, or cruise the streets of Coronado.
You can us our tour bus to make your western party theme where all can wear jeans. Or make this cold winter fun with a bad for everyone when you do a Mardi Gras, or pick a decade like the 20's or 60's and add our affordable charter bus with disco lights for a good time. You can rent our limo or two and split of the office for some competitive fun with a holiday scavenger hunt and gift cards for the winning team.
If you looking for something a little low key our Limousine with take you to see Balboa Park where they can see the Poinsettia display before enjoying the December Nights by seeing Dr. Seuss' How the Grinch Stole Christmas in the Old Globe theater than a relaxing ride through the streets for some x-mass light touring in our Entertainer coach all the way home.
When you have decided which vehicle for your Corporate Holiday Party another consideration may be your budget; we offer a wide selection of affordable rentals. We provide a premium service combined with guaranteed cheap rates, daily specials and monthly discounts like our free hour coupons. We have some of the best over all prices in San Diego for all groups including the military, employee unions, students, and seniors. For those interested, we also feature discount gift certificates that are great for fundraiser and charity donations.