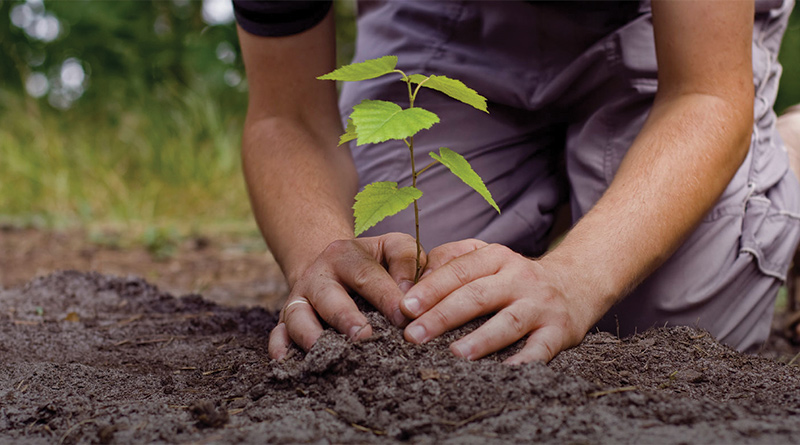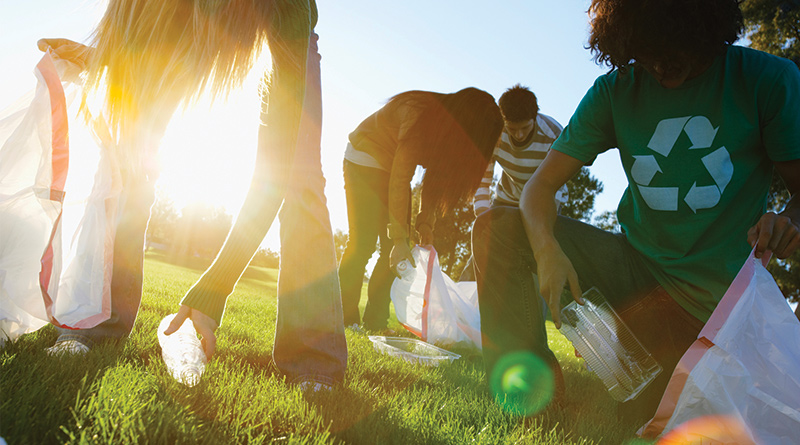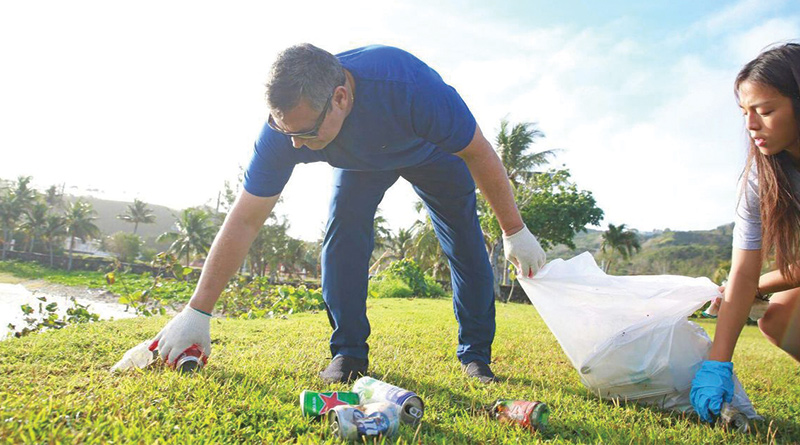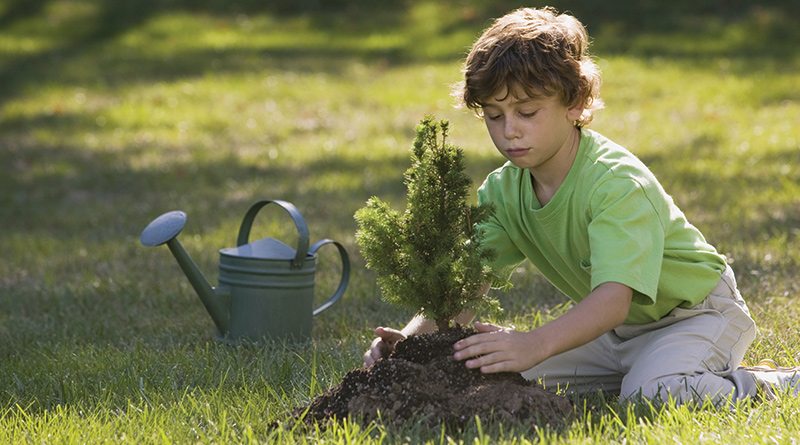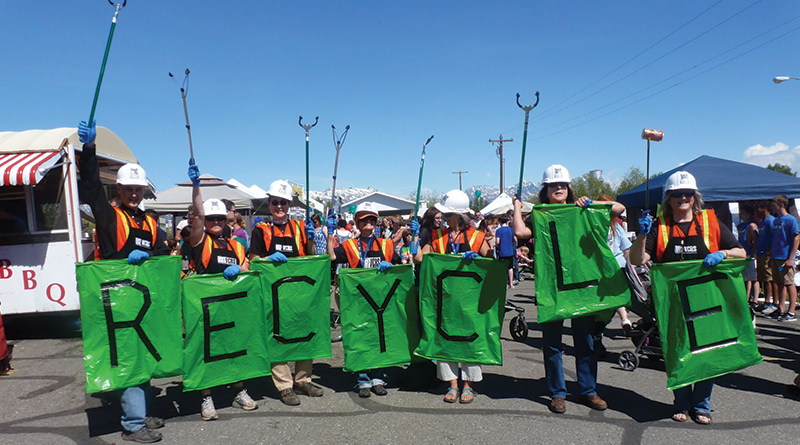 Help Earth Week Celebration last all year long by
"Keeping your carbon footprint as small as possible"
High-passenger capacity limo buses are inherently sustainable and environmentally friendly. Examine the statistics and it is clear that large charter bus rentals, cheap party bus services, scenic tour bus transportation are more efficient, especially when you calculate carbon emissions as 'tons per passenger' as opposed to 'per vehicle mile' calculations. Remember earth 1st, as a huge limo bus savings, for example, boasts an average of approx. 184.4 passenger miles per gallon; an Avg. car ride on the other hand averages only 43.8 passenger miles per gallon. That's just the beginning. Our fleet of larger luxury party buses and budget shuttle bus deals should have excellent stats regarding CO2 emission, for example, if the average coach produces approx 56 grams of CO2 for every passenger per mile and compared the average car trip produces 235 grams of CO2 per passenger mile.
We are not making the statement that we are complete green limousine bus travel or that we do Green Planet bus tours. What we would like to say is that we are working to be more Eco-friendly, purchasing newer vehicles compared to many other older party buses around town that produce much heavier emissions, many are from the 1970's, 80's and early 90's! The first 'Important step for the health of the planet' is up to you and of course always remember to recycle!
Source: Limo Digest
When you have decided which vehicle for your Green Earth Week Transportation another consideration may be your budget; we offer a wide selection of affordable rentals. We provide a premium service combined with guaranteed cheap rates, daily specials and monthly discounts like our free hour coupons. We have some of the best over all prices in San Diego for all groups including the military, employee unions, students, and seniors. For those interested, we also feature discount gift certificates that are great for fundraiser and charity donations.