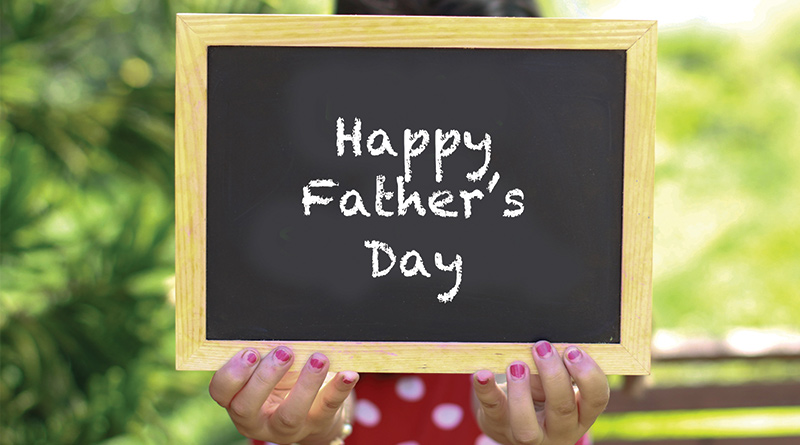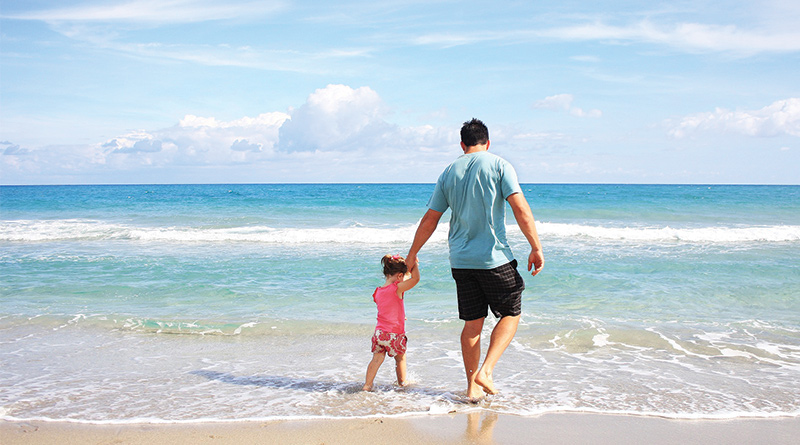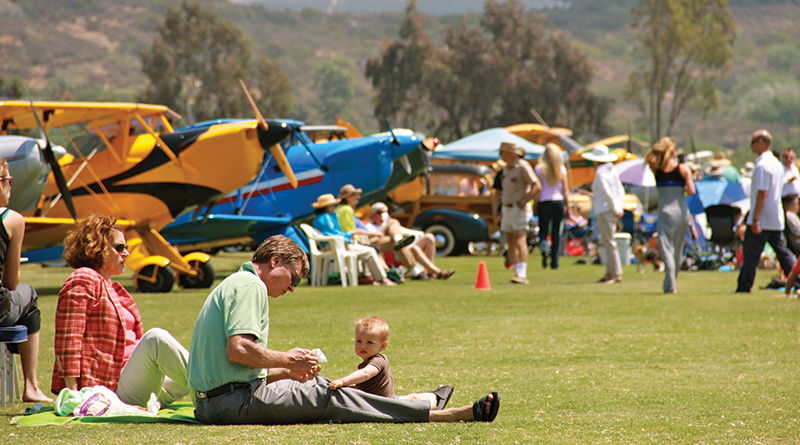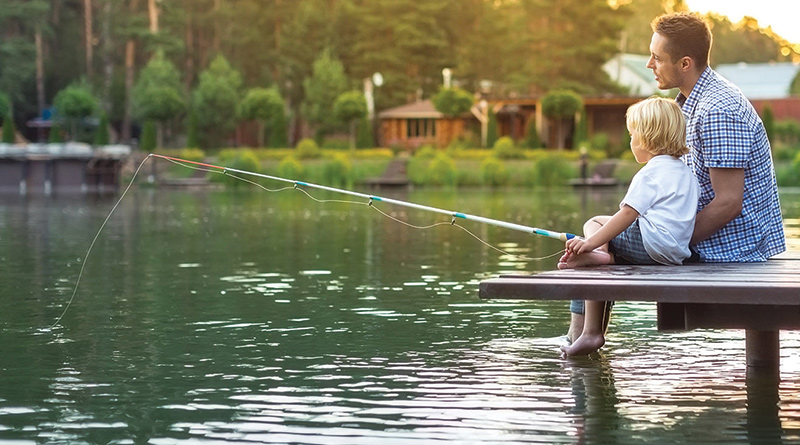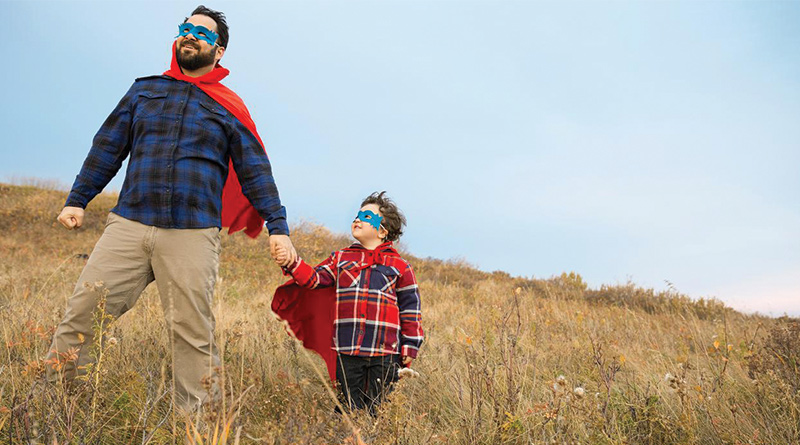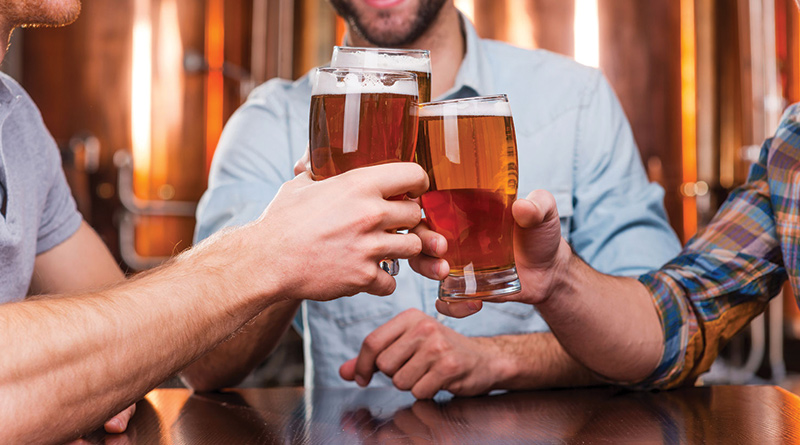 Dia del Padre is Spanish for Fathers Day which has been head every third Sunday in June since 1972. This year why not surprise dad with a Luxury Limousine to a Hornblower cruises. It was celebrated on June 19, 1910, shortly after mother's day was being celebrated. It didn't become a national holiday until President Lyndon B. Johnson officially proclaimed it in 1966. Rent our affordable father's day party bus and take the whole family to the Sheraton's Pirate Ship Adventure. This is a day to let him show your love with our low-cost tour bus transportation this gift is far from the common Father's Day gifts like sports items, clothing, electronic gadgets, outdoor cooking supplies, and tools. Sure you can still make that simple phone call or greetings card but surprise him in a Father's Day limo bus full of friends and family. Or a large party honoring them, with a charter bus service to Sprinkles Cupcakes in La Jolla. After a shuttle bus to the beach for some sunny fun before dinner.
Father's Day is celebrated worldwide and there is a different diversion for every kind of dad. Find more ideas at and ways to us our limo at www.signonsandiego.com/feature/247/?cslink=cs_generic_1_0
When you have decided which vehicle for Fathers Day another consideration may be your budget; we offer a wide selection of affordable rentals. We provide a premium service combined with guaranteed cheap rates, daily specials and monthly discounts like our free hour coupons. We have some of the best over all prices in San Diego for all groups including the military, employee unions, students, and seniors. For those interested, we also feature discount gift certificates that are great for fundraiser and charity donations.