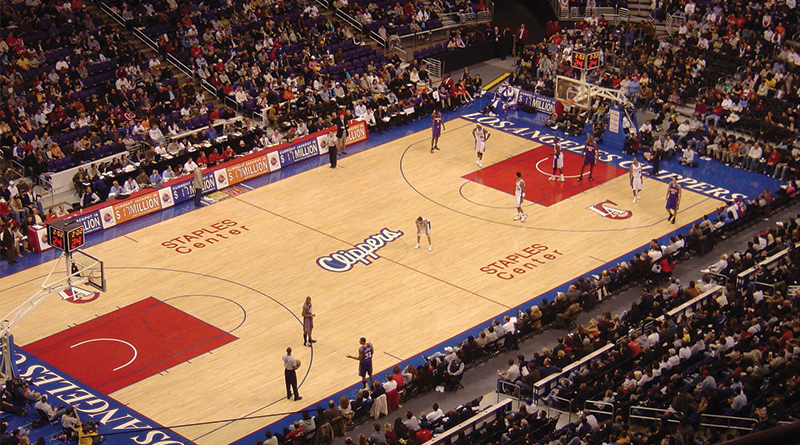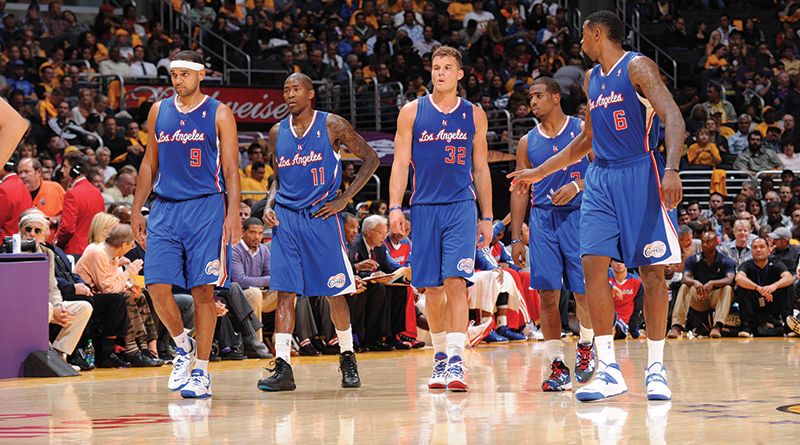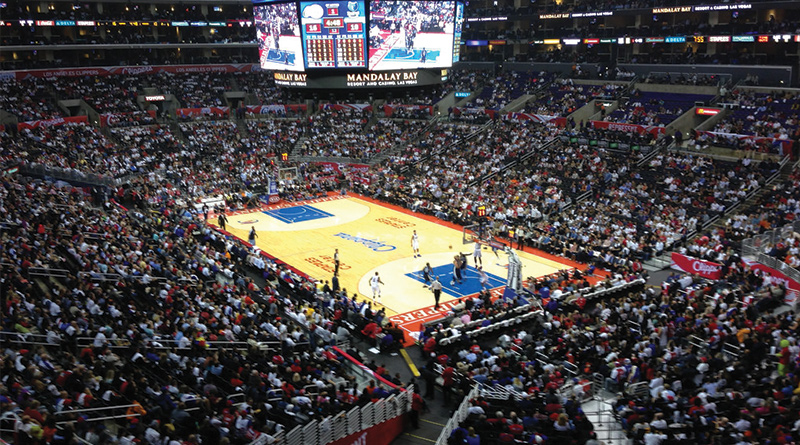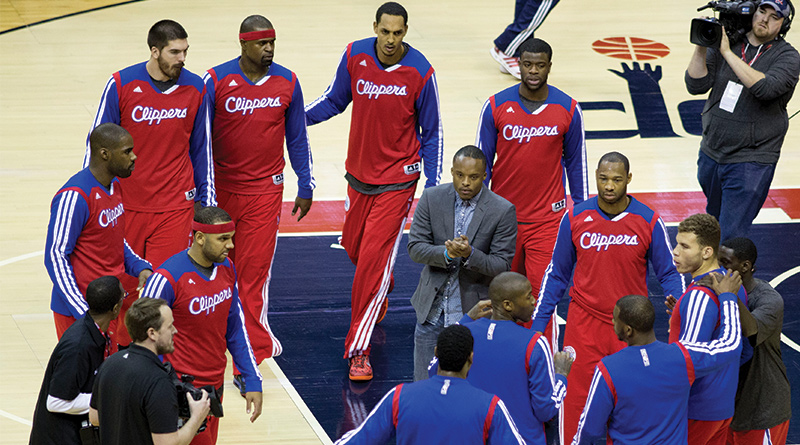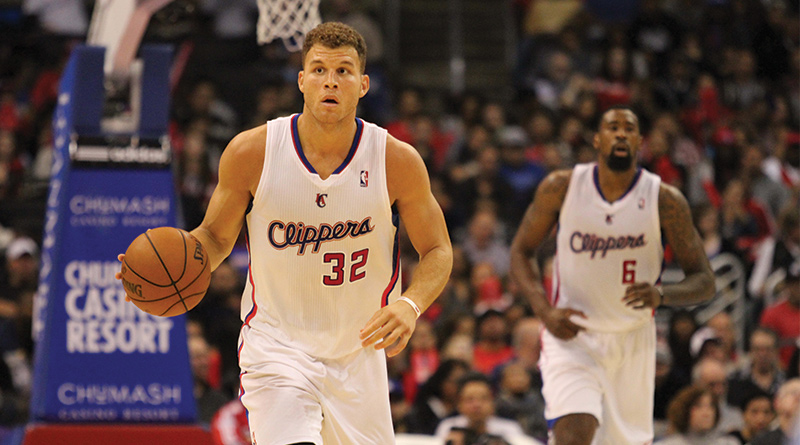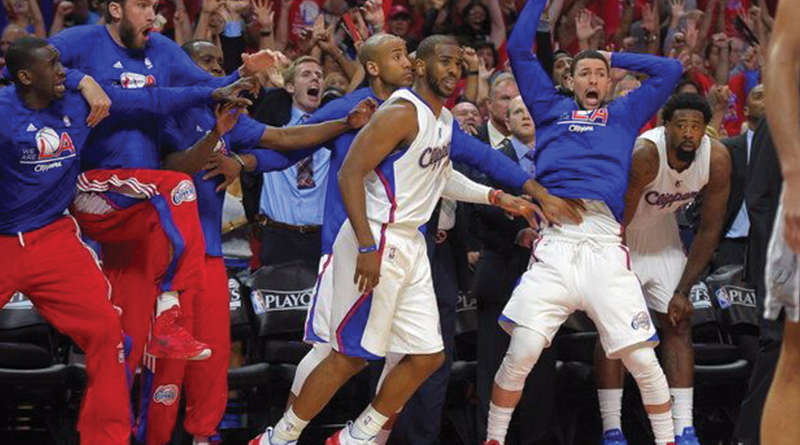 The Los Angeles Clippers is a basketball team of the NBA Western Conference. Take an affordable limo bus rental to the STAPLES Center. A Clippers game is perfect for corporate groups, parties or events, kid's birthdays and field trips, or for the game experience. The Clippers game experience is something you don't want to miss out on. Take a new party bus here and feel the excitement for yourself.
In our charter bus and affordable limousine specials, you'll be able to watch players such as Chris Kaman, standing at 7 ft tall, Brian Cook, and Blake Griffin.
It's not just about the basketball game but the whole experience. The LA Clippers offer many programs so fans can experience the real deal. For you die hard fans, take a budget shuttle bus or cheap limo to watch the stars practice. Your group will enter STAPLES center before the general public to watch the Clippers during their warm-ups for a more personal experience.
For corporate groups, enjoy a private area of your own! The Event Suite is great for entertaining clients and prospects. They also have a lunch package where you get one hour on the court, access to STAPLES center locker room, lunch at ESPN Zone, Clippers hats for everyone, and log corner Clippers tickets.
You might want to consider booking a tour bus for the ultimate fan experience. Take your friends through the fan tunnel where you can high five the Clippers after a game.
Kids can get pregame court time. Youth Basketball and High School teams can play a game on the court at the STAPLES Center during the day of the Clippers home game.
Planning a party? We move large groups in our 20, 30, and 40 passenger entertainer coach services. Reserve the City View Terrace, the largest area of STAPLES Center where you can enjoy the view of LA Live below while you hang out in private with your friends.
We offer military, student, senior, and team limousine bus deals, and discounts to all LA Clippers games. Don't miss out on the experience, book your Los Angeles Clippers limo party bus today!
When you have decided which vehicle for The Clippers Games another consideration may be your budget; we offer a wide selection of affordable rentals. We provide a premium service combined with guaranteed cheap rates, daily specials and monthly discounts like our free hour coupons. We have some of the best over all prices in San Diego for all groups including the military, employee unions, students, and seniors. For those interested, we also feature discount gift certificates that are great for fundraiser and charity donations.