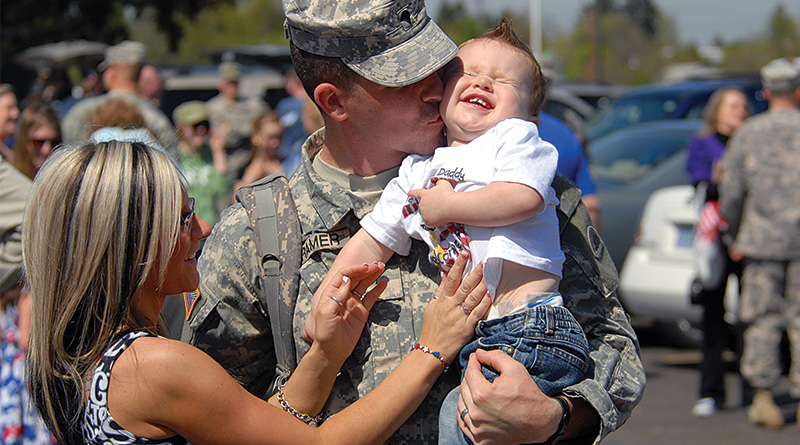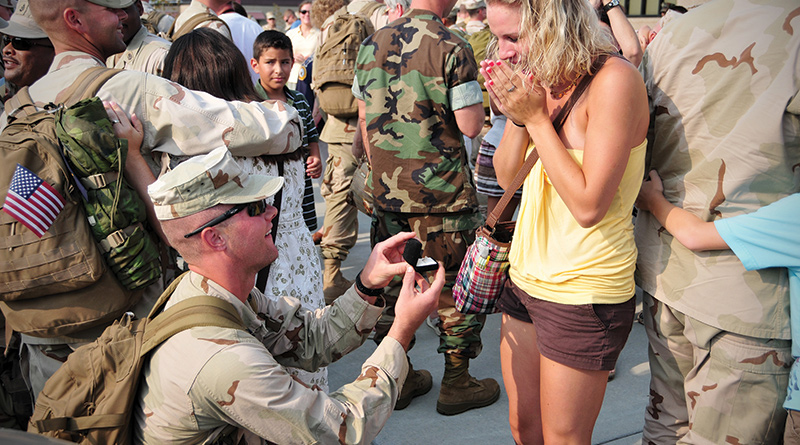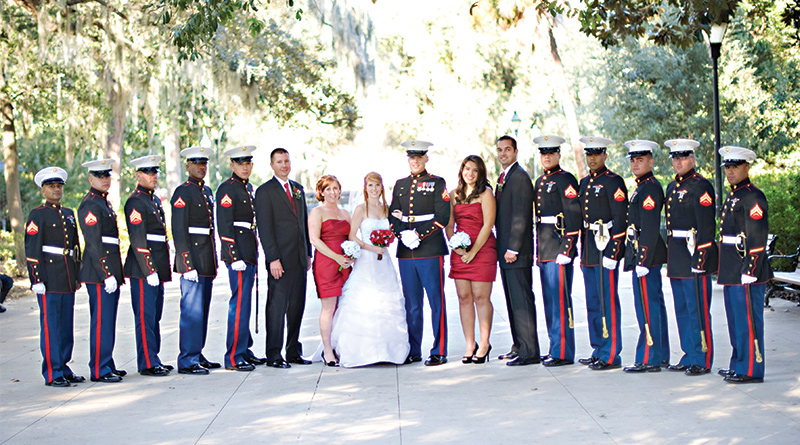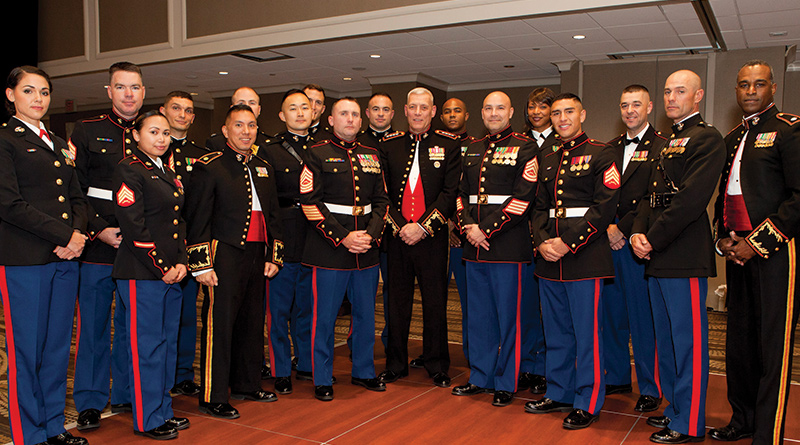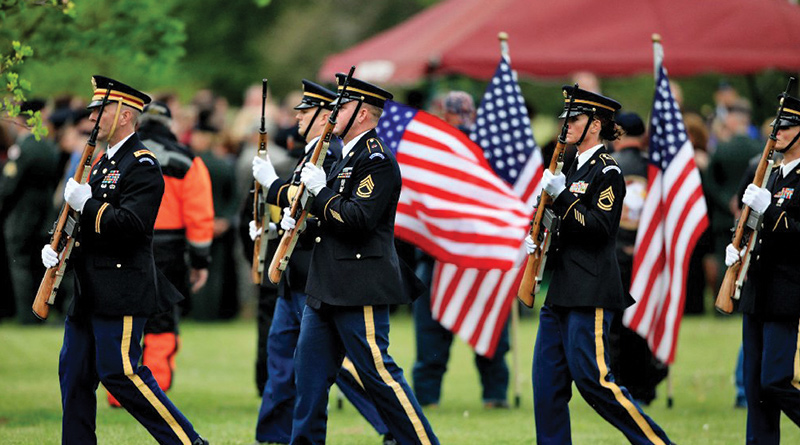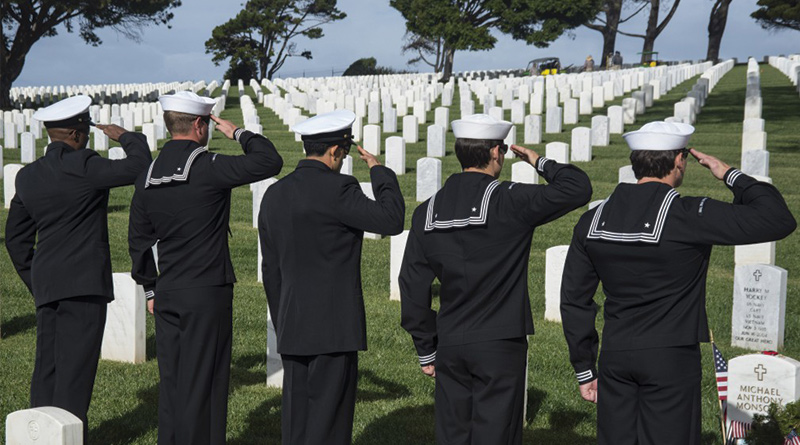 Finally, your soldier is back from deployment and you've been preparing for it. First, what will you wear? Next, filling the refrigerator with his favorite foods and snacks. Have you thought about something fun to do for when he's back? How about a low-cost limo bus rental? Nothing will make him feel more special than picking him up in a new Chrysler limo or Cadillac limousine. Take our luxury entertainer coach to his favorite brunch spot in San Diego. The whole family can tag along since we have 20, 30, and 40 passenger scenic tour bus specials.
All that new clothes and food may have exhausted your wallet, but with our budget party bus discounts, you'll have spare money for all the other important stuff like taking our affordable shuttle bus to dinner. For after dinner, you can book a cheap charter bus and take all his buddies to Onyx/Thin or On Broadway. Ask about our club packages. We offer military specials whether their Marines, Navy, Airforce or National Guard, as well as student, senior, and team deals.
When you have decided which vehicle for a Military Homecoming another consideration may be your budget; we offer a wide selection of affordable rentals. We provide a premium service combined with guaranteed cheap rates, daily specials and monthly discounts like our free hour coupons. We have some of the best over all prices in San Diego for all groups including the military, employee unions, students, and seniors. For those interested, we also feature discount gift certificates that are great for fundraiser and charity donations.