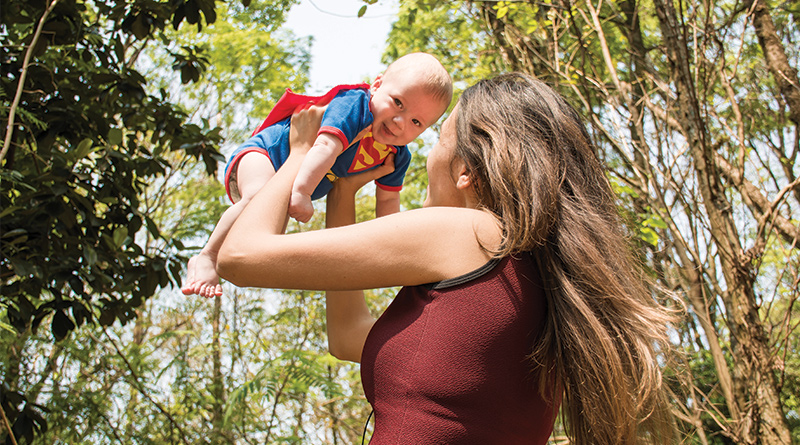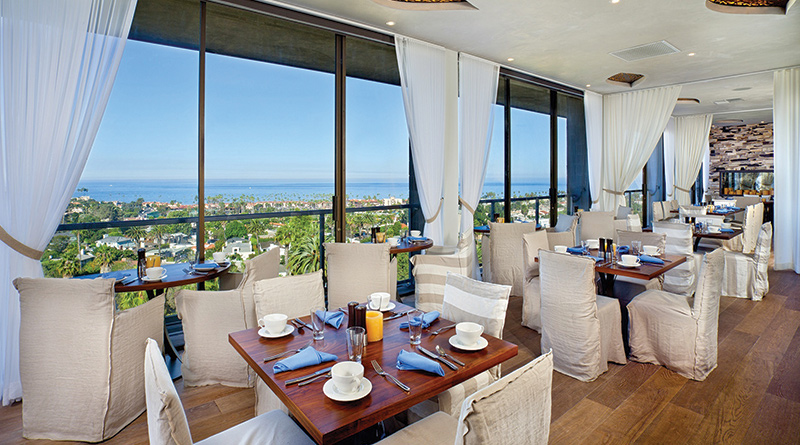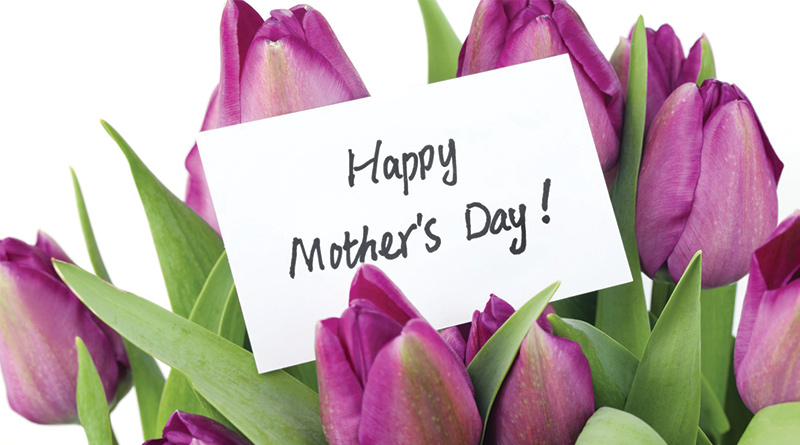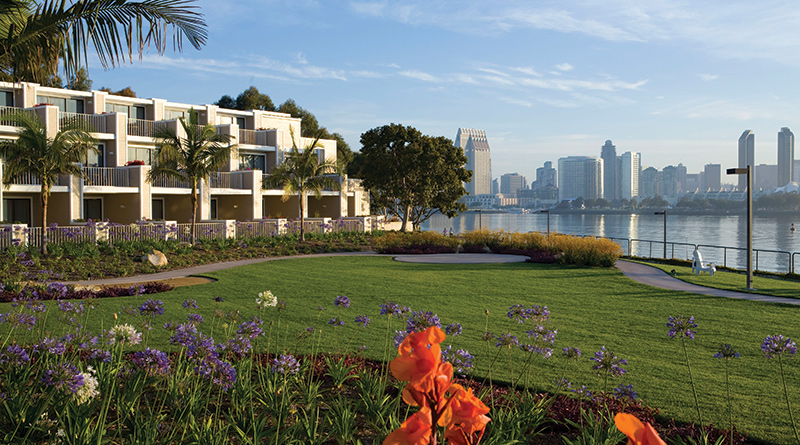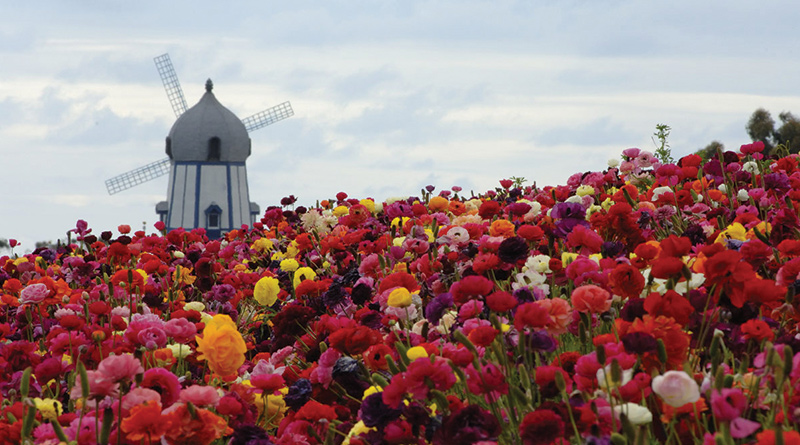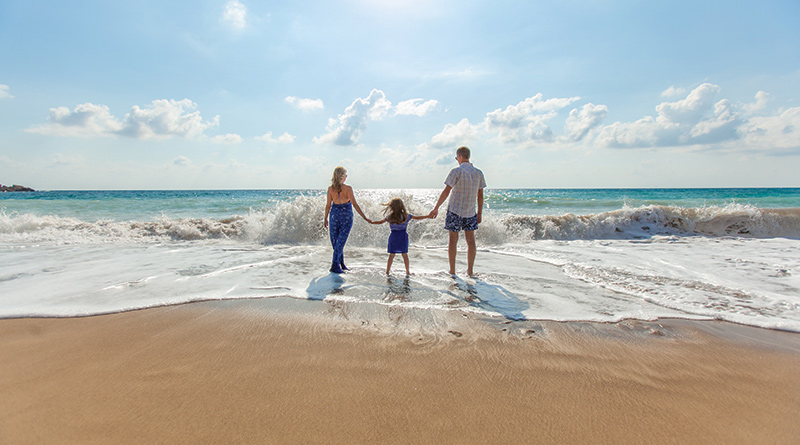 Mother's Day originally was "to reunite families that had been divided during the Civil War" in 1868 by Ann Maria Reeves Jarvis. Who's daughter would help make this holiday popular in 1905. Rent a luxury limousine to celebrate Mother's friendship day. In 1912 this celebration of mothers and motherhood started with a day off for all the working kids to go home and spend the 2nd Sunday in May with their mothers. Take this day as an opportunity to reunite and spend time with your mom with our Scenic tour transportation in an affordable shuttle bus. At this time Anna Marie Jarvis had the phrases 'Mother's Day' and 'Second Sunday in May' was trademarked. In 1914 the U.S. Congress passed a law make the second Sunday in May Mother's day. The next day President Woodrow Wilson's proclamation that the first national mother's day was a day for All American citizens honor those mothers whose sons had died in war by showing a flag. Our huge 50 passenger party bus can help you show all the great mother of the world who have lost loved ones at war that they are still appreciated.
It wasn't until 1934 that president Franklin D. Roosevelt approved a stamp commemorating the holiday. With all the things to do, we can save you money with great deals and discounts on a charter bus. There are Jazz Concerts at the Moonlight Amphitheater, and you can always find a Bistro for Brunch, or you can take her breath away with a Hot Air Balloon ride or a Cruises. If she likes to keep her feet on the ground our low-cost tour bus will safely transport you to the Carlsbad Flower Fields after a relaxing Tea or wine teasing. But don't forget whether you are taking just the 2 of you in a Mothers day limo or the whole family in a limo bus there's no reason not to start out the day with an e-card or print a card for her when you pick her up. To this day the Grafton's church where the first celebration was held is now a National Historic Landmark know as the International Mather's day Shrine.
Printable Cards: www.123greetings.com/events/mothers_day/
E-Cards: http://www.bluemountain.com/ecards/mothers-day/ecards-for-mom
or just text her an Inspirational Quote to brighten her day.
www.mothersdaycelebration.com/fifty-inspirational-quotes.html
"She was specific about the location of the apostrophe; it was to be a singular possessive, for each family to honor their mother, not a plural possessive commemorating all mothers in the world." - Anna Jarvis
When you have decided which vehicle for Mothers Day another consideration may be your budget; we offer a wide selection of affordable rentals. We provide a premium service combined with guaranteed cheap rates, daily specials and monthly discounts like our free hour coupons. We have some of the best over all prices in San Diego for all groups including the military, employee unions, students, and seniors. For those interested, we also feature discount gift certificates that are great for fundraiser and charity donations.