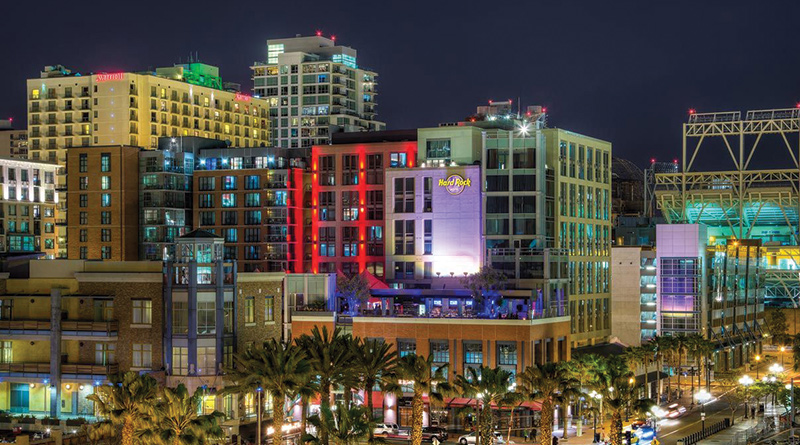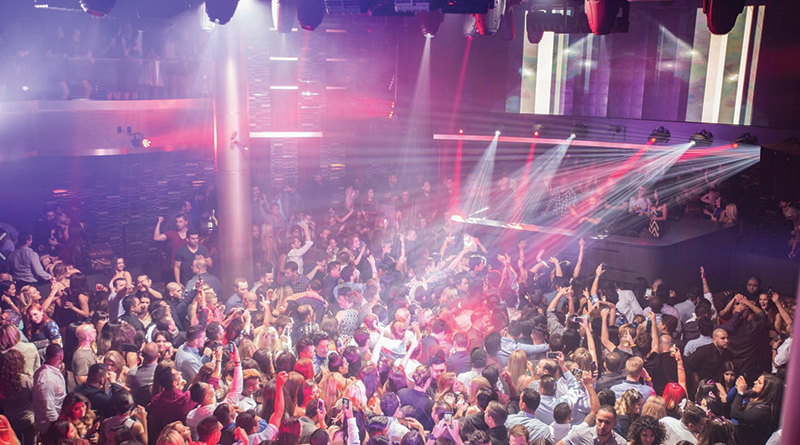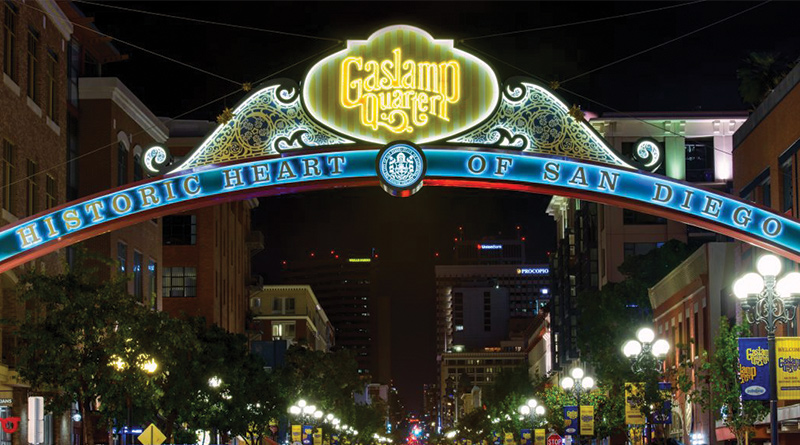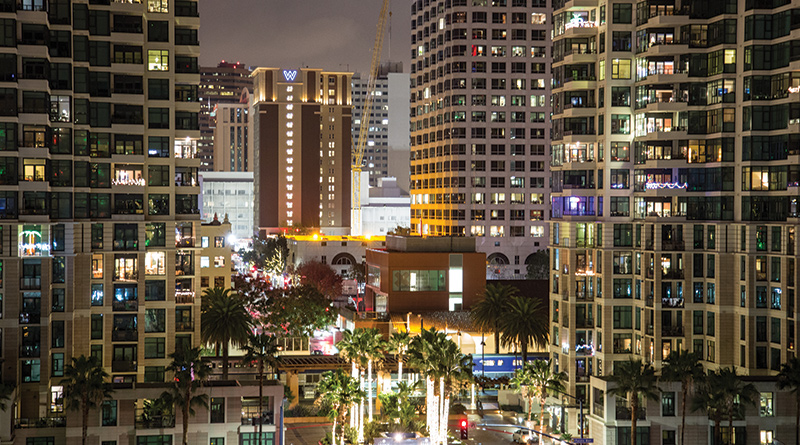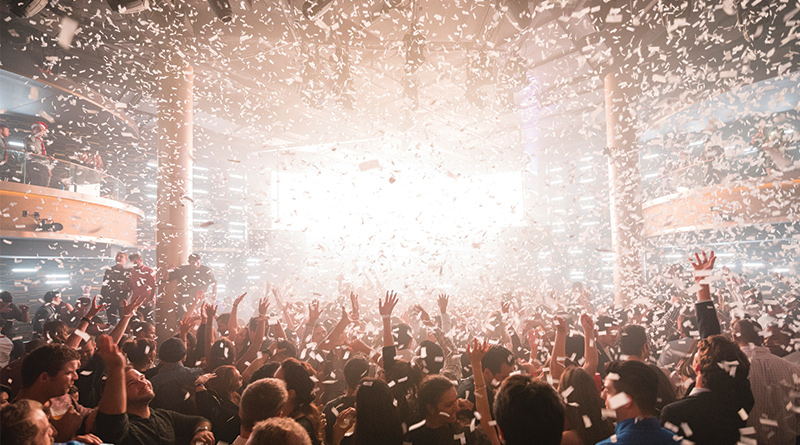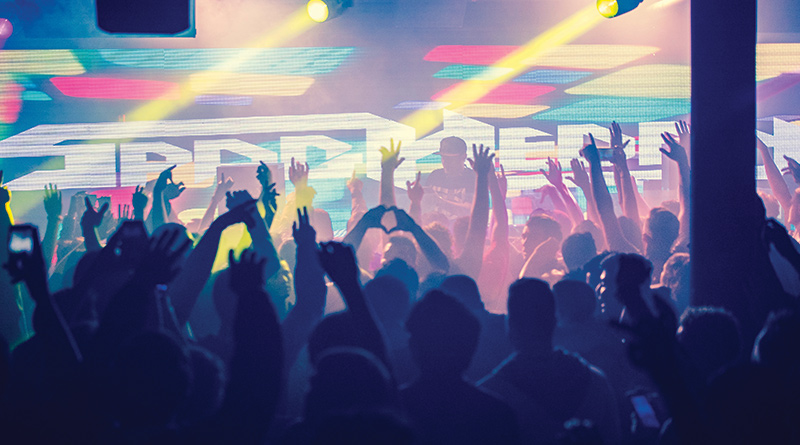 The first Tuesday of August, each year, is nationally recognized as National Night Out. 'National Night Out' is a great day to be safe and rent a luxury limousine. Let our Limo bus transportation take you to what every you may have planned like a neighborhood block parties, cookouts parades whatever you can find to do in San Diego.
If you looking for a 'Girls Night Out' our 30 passenger party bus can be your designated driver for the night of gal fun. So find the perfect place to eat, dance, drink or just have some good clean fun with a little karaoke or a spa day. Here's Citysearch.com ultimate list of ladies night destinations; Beauty Bar, Spa Violet (Cardiff by the sea), Lips, The Shout House, Splash Wine Lounge, Stingaree and On Broadway Event Center. Looking for something with a little more movement check out Magic 92.5 Girls' Night out Cruise on the Hornblower where it's a Pole Party! Don't forget when the fun is done you have our Shuttle bus to take you and your friends safely home.
Boy's let the gals have some fun; you can do your own thing! Our 50 passenger Tour bus has the space for all your friends and any new ones you may meet on out on the town. Enjoy our luxury limo transportation as you ride around Down Town, the woman will stop and try to see who's that hot shot in the cool ride. You can always hit up a strip joint like Pacers or Pure Platinum. Our charter bus will take you to the hottest cigar lounges in the Gaslamp for some relaxing wine and a smooth smoke to end your night on the town.
When you have decided which vehicle for your Night On The Town another consideration may be your budget; we offer a wide selection of affordable rentals. We provide a premium service combined with guaranteed cheap rates, daily specials and monthly discounts like our free hour coupons. We have some of the best over all prices in San Diego for all groups including the military, employee unions, students, and seniors. For those interested, we also feature discount gift certificates.