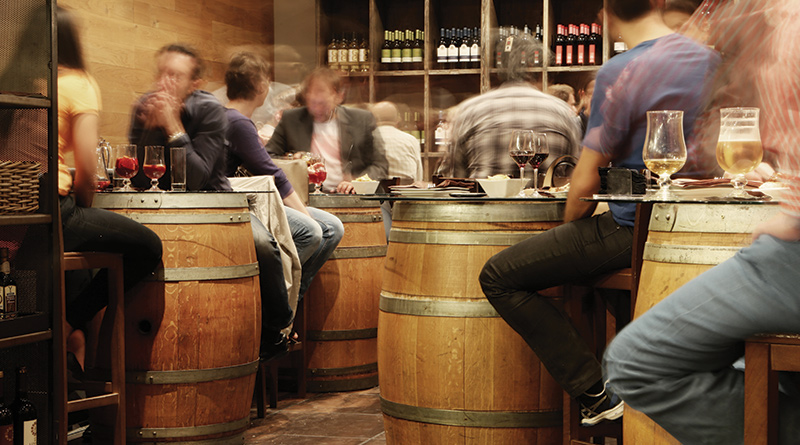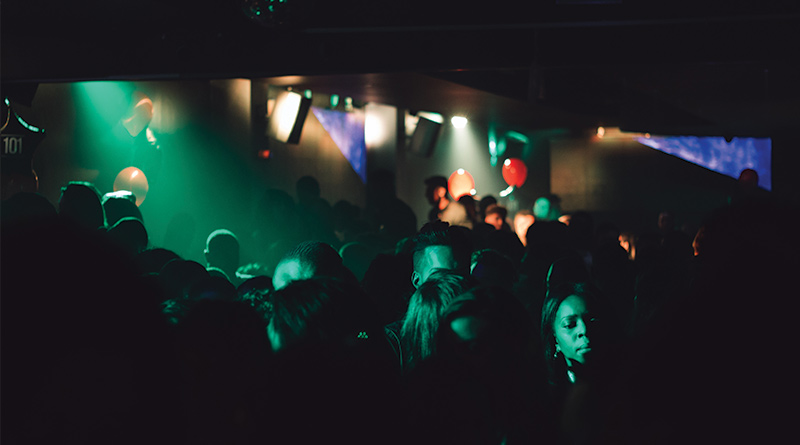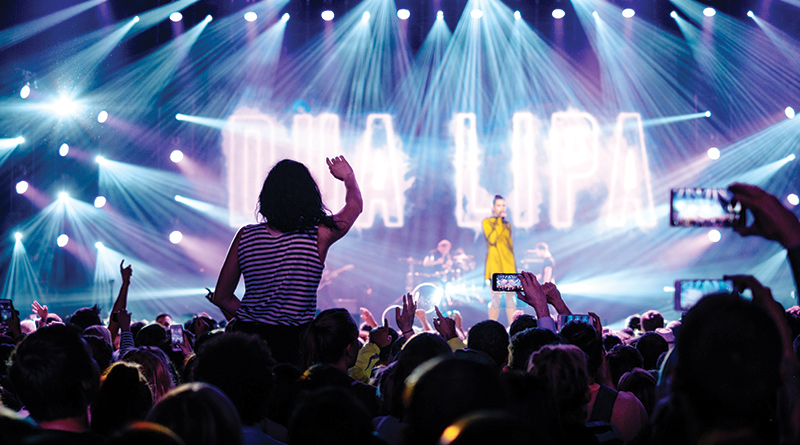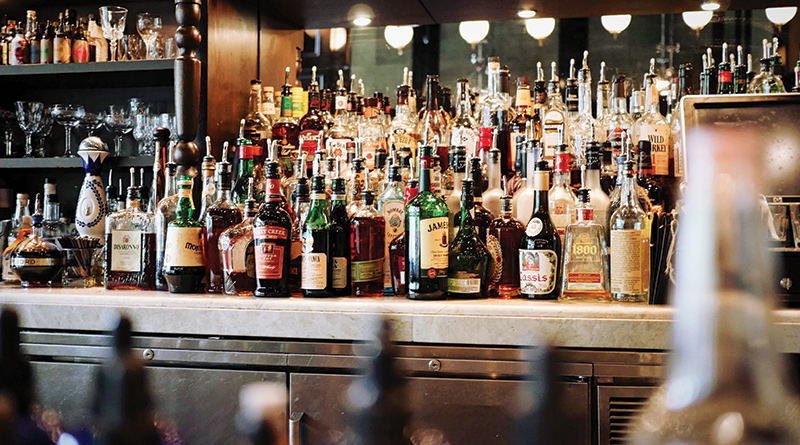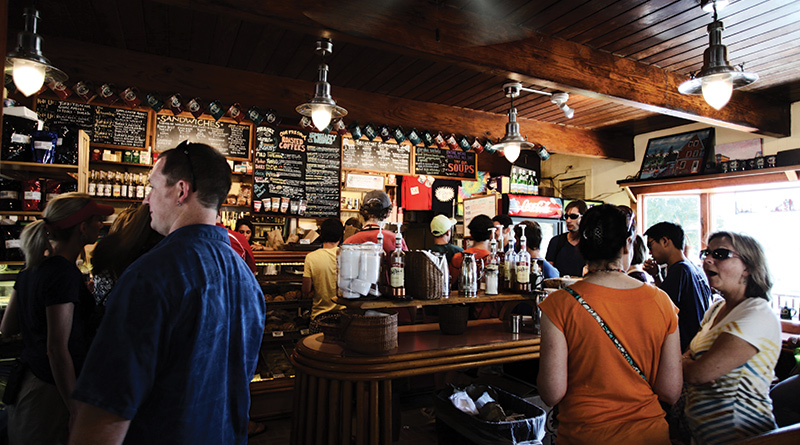 A pub crawl, also commonly known as a bar tour, bar crawl, or bar hopping, has been a popular trend since the late 19th Century. A party bus rental is perfect for just this. Our original limo bus company of 24 years specializes in bar hops. Pub crawls are perfect for birthdays, anniversaries, bachelor/bachelorette parties, graduation parties, or just for fun.
Pacific Beach is notorious for its famous pub crawls. It's also considered by many as San Diego's coolest beach town. What better way to start a pub crawl there than is a new charter bus rental? Head to Lahaina's for some good drinks and the sun in their huge patio. Tap Room and PB Ale House have an impressive array of San Diego craft beers. If you're looking for a surf bar vibe, take a scenic tour bus to The Tavern at the Beach. PB Bar and Grill and Moondoggies are famous for its Taco Tuesdays. Some other popular places include Longboards, The Firehouse, Bub's Dive, and Cabo Cantina.
The Gaslamp in Downtown San Diego is filled with bars and pubs. Book one of our entertainer coach specials to go to The Tipsy Crow for it's $3 giant mug beers. At Funky Garcia's you'll get $3 Patron shots! Plan on traveling with just a few friends? Our cheap limousines and Escalade limo are perfect for smaller groups. Henry's Pub, Hennessey's Tavern, Bare Back Grill (now open untill 2 AM), Lime Tequila Bar, and Altitude Sky Lounge (amazing views!) are all great bars to visit during a bar crawl. If you've been living in San Diego and haven't been on a pub crawl, then you must be living under a rock. Don't miss out on all the fun! Get your pub crawl limo party bus today.
When you have decided which vehicle for your Bar Crawl another consideration may be your budget; we offer a wide selection of affordable rentals. We provide a premium service combined with guaranteed cheap rates, daily specials and monthly discounts like our free hour coupons. We have some of the best over all prices in San Diego for all groups including the military, employee unions, students, and seniors. For those interested, we also feature discount gift certificates that are great for fundraiser and charity donations.