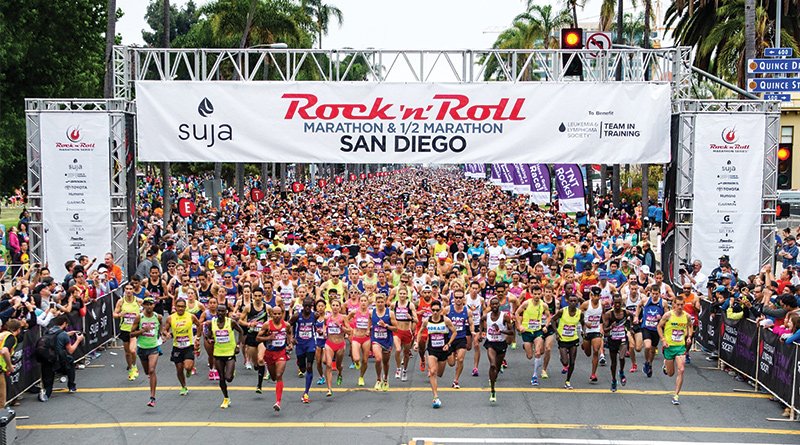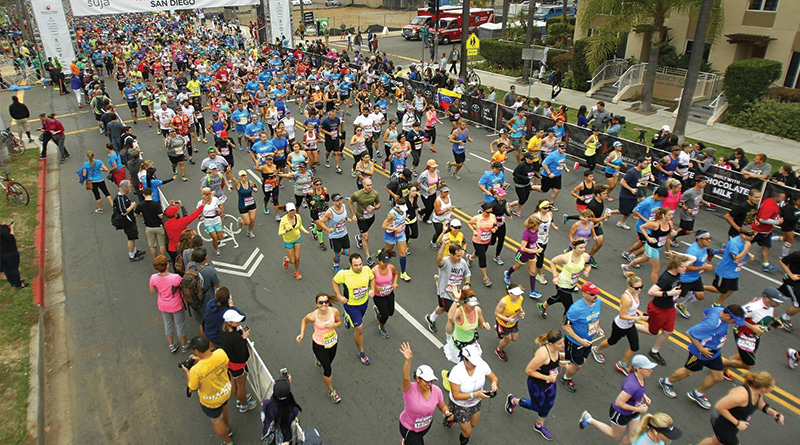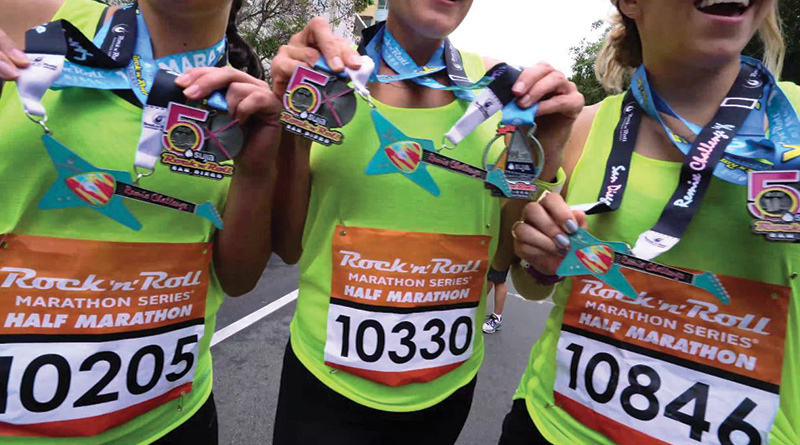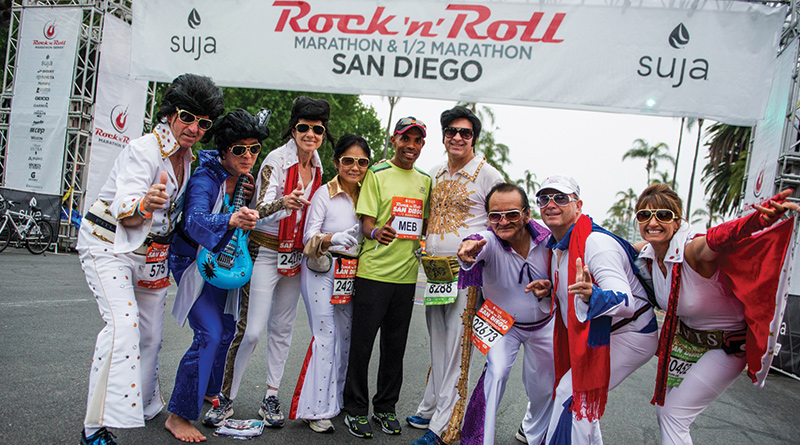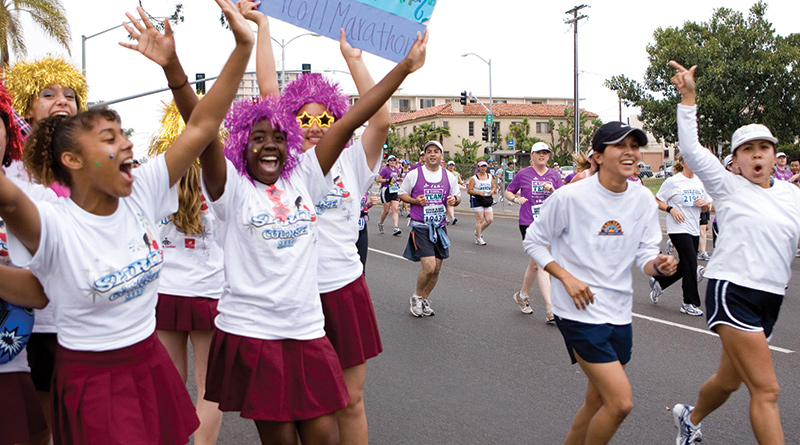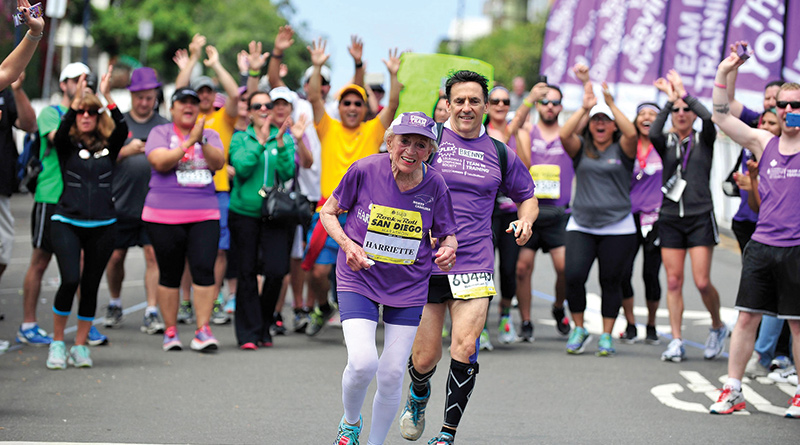 A band every mile that was unheard of! Not for the Rock 'N' Roll San Diego Marathon, Started in 1998, a running event to feature live musical performances on course. In 1998 it set a new record with nearly 20,000 participants, making it largest debut marathon in history. Join in the fun this year; rest your legs while our charter bus transports you and your family to the start of the Marathon. In 1999 Kenya's Philip Taurus wins the elite men's race with a blistering time of 2:08:33, the fastest marathon ever run west of the Mississippi! See who wins this 26+ mile race to SeaWorld with an affordable shuttle bus ride. End the day with the post-race concert at Qualcomm Stadium where the band Pinback headlined in 2005. With more than 300,000 participants the Rock 'n' Roll Marathon Series has spread to fourteen cities nationwide produced by The Competitor Group. Be part of the ever growing festivities when you rent our Entertainer Coach. Celebrate the Victory for all the runners with a relaxing scenic limo bus ride to the post-race events.
With so much going on between the Start line in Balboa and the finish line, there is always something to see. Make your travel from one end to the other easy with a low-cost limousine. Every mile holds a famous for its live bands, decked out water stations and cheerleaders providing entertainment. 2010 feature the return of the popular 4-person relay. Let your team enjoy the ride as much as they love the run with a huge party bus after they have crossed the finish line. More than 41,500 charity runners have crossed the finish line, raising more than $142 million in support of The Leukemia & Lymphoma Society's Team In Training. Help support them by cheering them on as our luxury tour bus transports you to the next mile. Help support the cause and avoid the hassle of driving with our limo service.
When you have decided which vehicle for the Rock 'N' Roll Marathon another consideration may be your budget; we offer a wide selection of affordable rentals. We provide a premium service combined with guaranteed cheap rates, daily specials and monthly discounts like our free hour coupons. We have some of the best over all prices in San Diego for all groups including the military, employee unions, students, and seniors. For those interested, we also feature discount gift certificates that are great for fundraiser and charity donations.