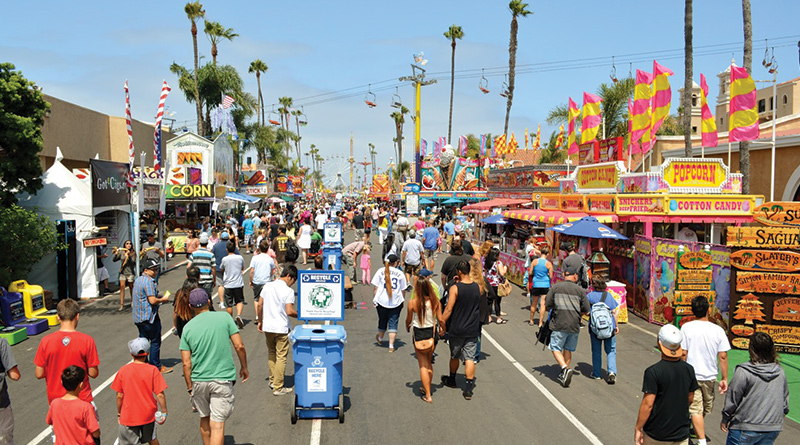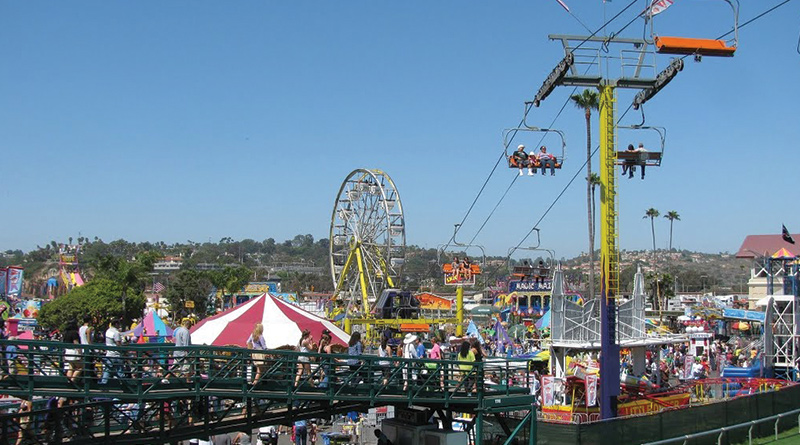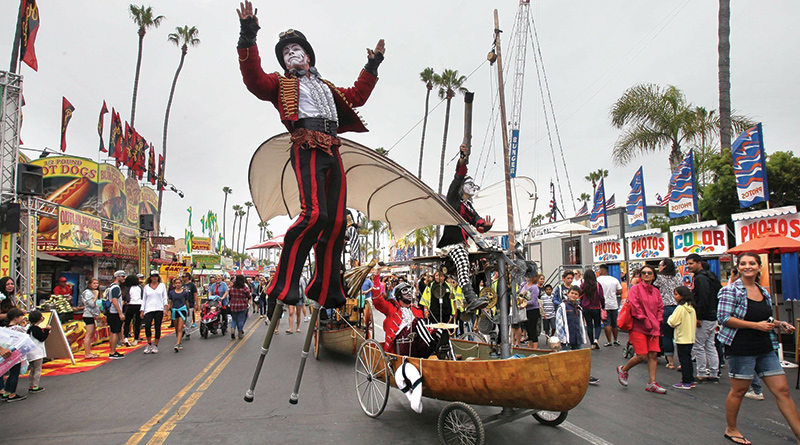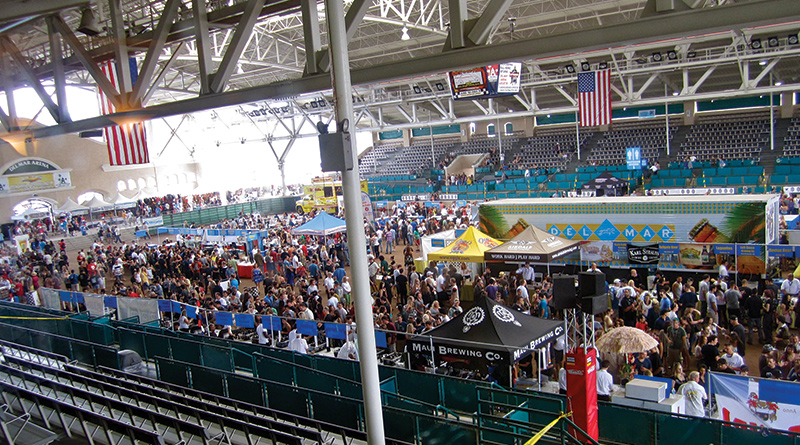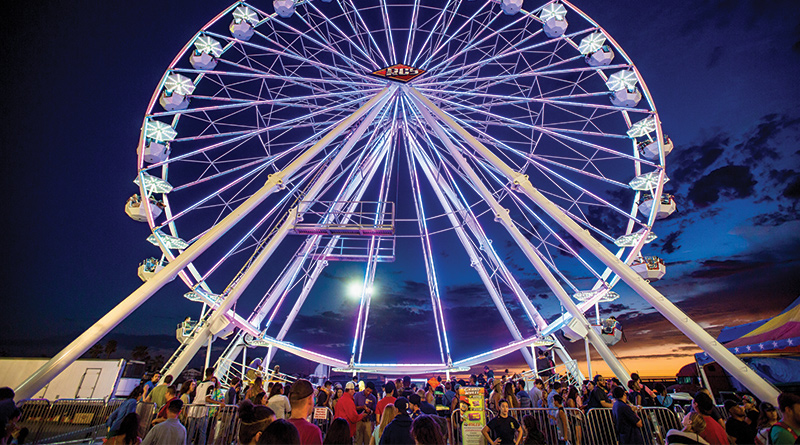 The San Diego County Fair at the Del Mar Fairgrounds is 22 day of summer food, fun, and rides in one location! Take a low-cost limo bus and race to the fair where it all started in 1880 when some San Diegan farmers got together to share ideas and see who had the best citrus fruit, could bake the best pie and who horse was the fastest. The Fair never had a home until 1936 when it moved to its present Del Mar location. In 1941 the ground would be use as a training facility and housing for military personnel, the fair had been suspended. The location was used for an assembly line to manufacture parts for the B-17 'Flying Fortress' bomber until 1946. Rent a tour bus and see this place of history and enjoy the open-air fun. The Fair has been known by three names during its history: The San Diego County Fair from 1880 to 1953 and from 2002 to present, the Southern California Exposition and San Diego County Fair from 1954 to 1969, the Southern California Exposition from 1970 to 1982, and the Del Mar Fair from 1983 through 2001.
What better way to start off the summer than a luxury limo ride to the county fair, our limousine transportation service will get you there safely. So sit back relax and enjoy all the musical entertainment, rides, games and shopping knowing you have a shuttle bus waiting for you. However, don't forget about what started it all the showcasing of agriculture that the County Fair has to offer. So call today to rent a charter bus to see what vegetable or animal gets best in show this year.
What to know all the past Themes visit: www.sdfair.com
When you have decided which vehicle for Del Mar Fair another consideration may be your budget; we offer a wide selection of affordable rentals. We provide a premium service combined with guaranteed cheap rates, daily specials and monthly discounts like our free hour coupons. We have some of the best over all prices in San Diego for all groups including the military, employee unions, students, and seniors. For those interested, we also feature discount gift certificates that are great for fundraiser and charity donations.