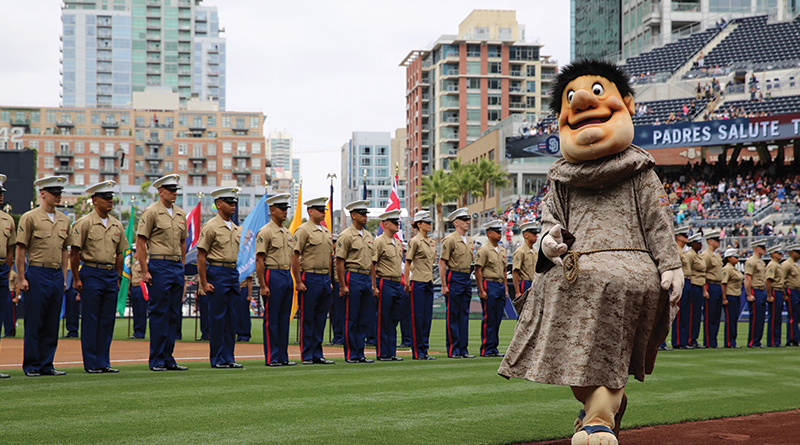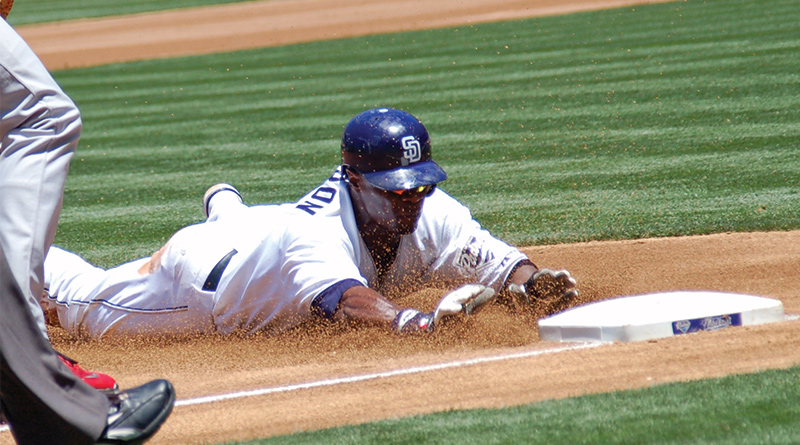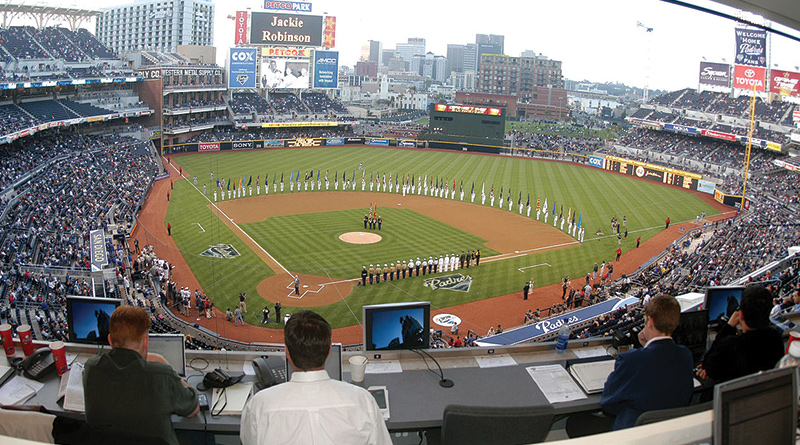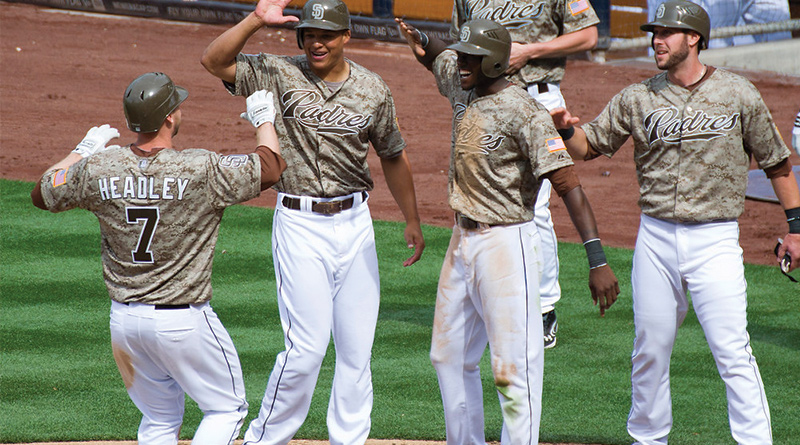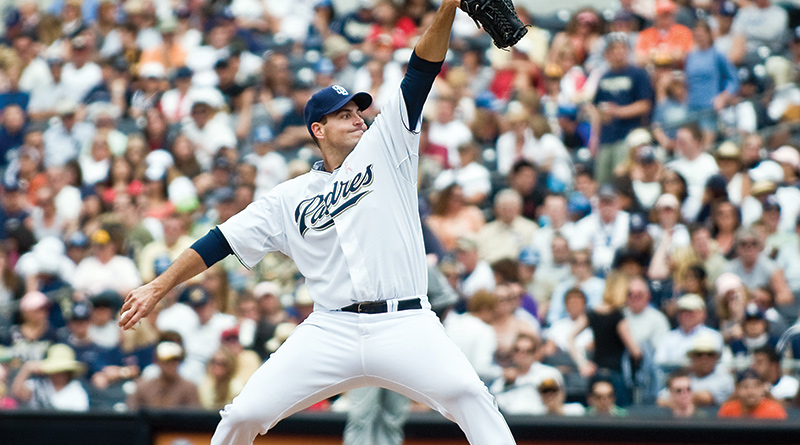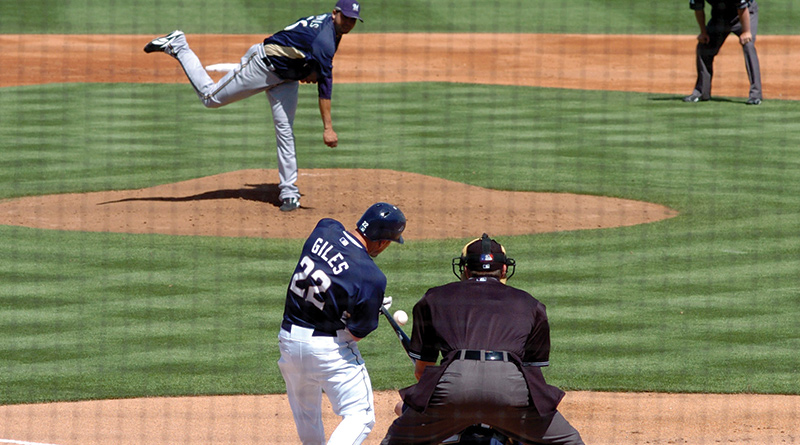 View more at mlb.mlb.com
PADRES OPENING DAY 2011!
What is Padres Opening Day?
Just another excuse to party! San Diego Padres and San Diego Limobuses are the perfect teams for this season. So don't just sit in the Outfield, Make each game Special, with a Party Bus rental. Don't miss the first home game this year Padres play the San Francisco Giants. Get to the game in style and Party with the Padres after they steal your heart in home base. Use a Limo bus to see your favorite players like Mike Adams or Ryan Ludwick as they help their team win this season. There's no reason to waste your time in all the traffic when you can keep the party going in a Charter Bus as you leave Petco Park. Why stop in there you can show up at the after party in a limousine and when the night is over we'll be glad to take you safely home when you try to remember your list of players and coaches;
Pitchers
Mike Adams
Heath Bell
Samuel Deduno
Ernesto Frieri
Luke Gregerson
Aaron Harang
Cory Luebke
Dustin Moseley
Pat Neshek
Chad Qualls
Clayton Richard
Tim Stauffer
Catcher
Nick Hundley
Rob Johnson
Infielders
Jason Bartlett
Jorge Cantu
Alberto Gonzalez
Brad Hawpe
Chase Headley
Orlando Hudson
Outfielders
Chris Denorfia
Cedric Hunter
Ryan Ludwick
Cameron Maybin
Will Venable
So this year when they ask how you're getting to the game, let then know your transportation is our San Diego Tour Bus Service that knows how to make your night run smooth and safe, no need to mention the great Discount you got. We'll also keep the streets safe by providing a budget shuttle bus services to the airport for out of town teams like:
Los Angeles Angels
Oakland Athletics
Texas Rangers
Seattle Mariners
Chicago White Sox
Cleveland Indians
Kansas City Royals
Minnesota Twins
Detroit Tigers
Boston Red Sox
New York Yankees
Toronto Blue Jays
Baltimore Orioles
Tampa Bay Devil Rays
Chicago Cubs
St. Louis Cardinals
Milwaukee Brewers
Pittsburgh Pirates
Houston Astros
Cincinnati Reds
San Diego Padres
Arizona Diamondbacks
Los Angeles Dodgers
San Francisco Giants
Colorado Rockies
Atlanta Braves
Washington Nationals
New York Mets
Philadelphia Phillies
Florida Marlins
When you have decided which vehicle for the Padres Games another consideration may be your budget; we offer a wide selection of affordable rentals. We provide a premium service combined with guaranteed cheap rates, daily specials and monthly discounts like our free hour coupons. We have some of the best over all prices in San Diego for all groups including the military, employee unions, students, and seniors. For those interested, we also feature discount gift certificates that are great for fundraiser and charity donations.