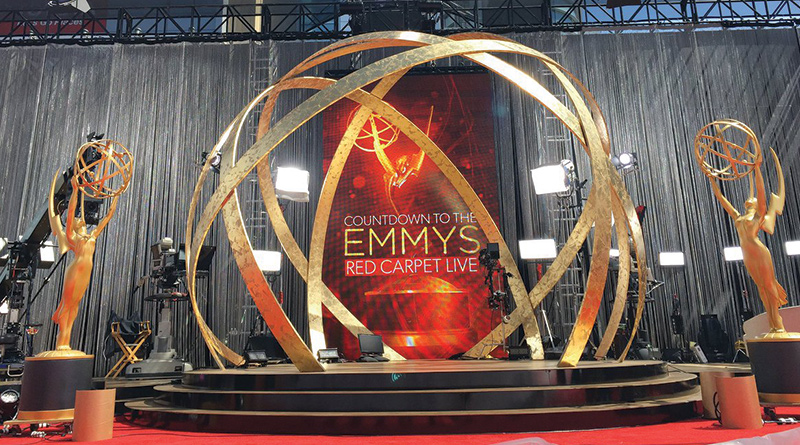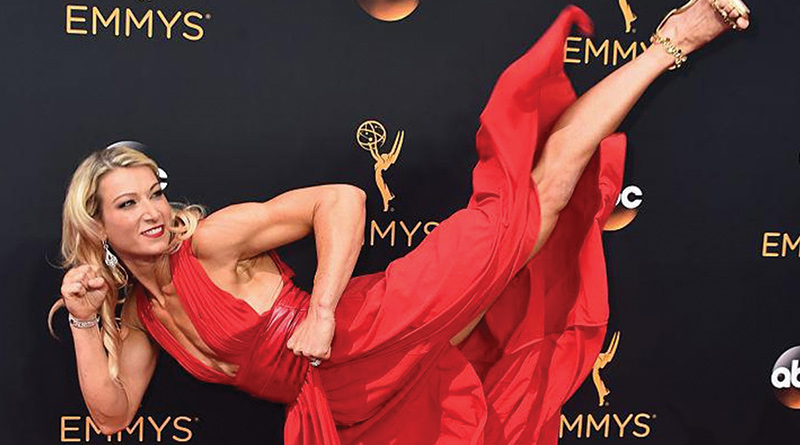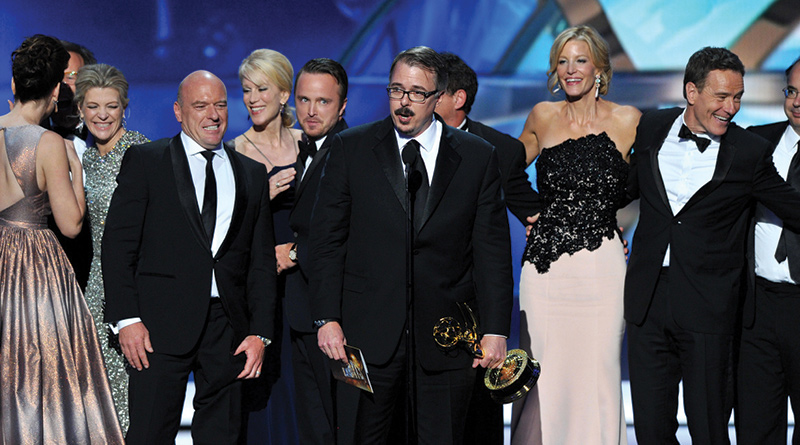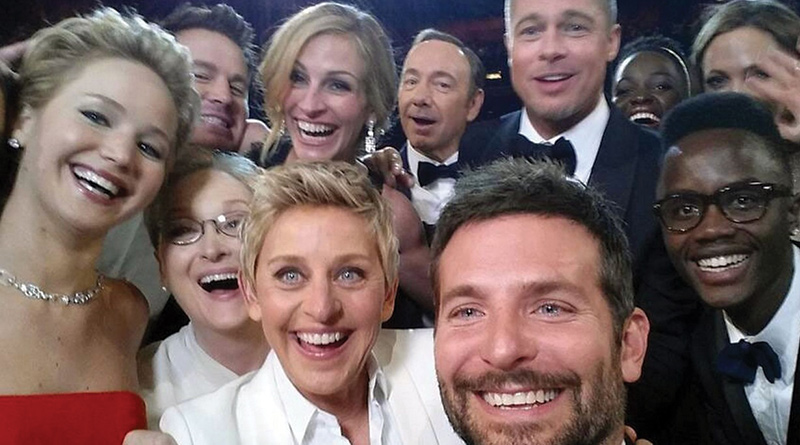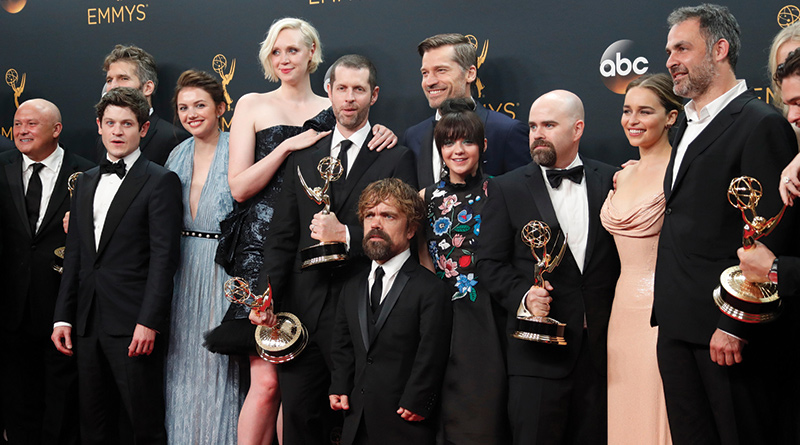 The Emmys started off as a local Award to honor the shows produced and aired in Los Angeles. The first was held on January 25th, 1949 at the Hollywood Athletic Club, and Shirley Dinsdale received the very first Emmy for most Outstanding Television Personality. Rent our Luxury limo bus to see the show that in 1955 was broadcast nationwide for the first time. It wasn't until 1974 that it went international honoring television programs produced and initially aired outside of the U.S. When you rent our Charter bus your group is transported safely as they cheer on their favorite actor. With Area-specific ceremonies you can rent our limousine to help transport you well dress group to all the red carpet events, starting with the Primetime Emmys. Primetime awards are usually given at the ceremonies held in mid-September before the fall TV season and are broadcasted on ABC, CBS, NBC, and Fox. See all the categories presented, even to the behind-the-scenes personnel like art directors, costume designers, cinematographers, casting directors and sound editors when you use our shuttle bus for the Creative Arts Emmys held just a few days before.
If you miss the Primetime awards you always have June take a tour bus to the Daytime Emmys presented in recognition of excellence in American daytime television programming. But if you just can't wait our affordable Party bus is perfect for some fun before you sit down to watch the Sports Emmys in April or May.
The fall also holds the News and Documentary Emmys, and the Technology and Engineering Emmys. With our entertainer coach your Emmy Event will be one to remember, and with Regional Emmys there is always one to see including the San Diego / Pacific Southwest chapter. Our limo company can take you where you need to go even to see the International Emmys or the Student Emmys.
When you have decided which vehicle for Emmys another consideration may be your budget; we offer a wide selection of affordable rentals. We provide a premium service combined with guaranteed cheap rates, daily specials and monthly discounts like our free hour coupons. We have some of the best over all prices in San Diego for all groups including the military, employee unions, students, and seniors. For those interested, we also feature discount gift certificates that are great for fundraiser and charity donations.